A Visit To Chesterfield Food And Drink Festival
---
Published On Saturday 3 Aug 2019 by Sticky Beak
See Recent Event Reviews | See All Recent Reviews


I love Chez Vegas, or Chesterfield to give it its proper name, it's such a friendly place – and my Mummy Bird's family hail from there. The Man Bird and I popped in early this morning to visit the Food and Drink Festival that Edge Events are hosting in Queen's Park, and you can't help but admire the gorgeous setting of the park itself.
We grabbed a couple of Flatbreads from Welbeck Bakehouse, and found a shaded spot on a bench near the bandstand. There is a huge choice of food, drink, and craft stands to browse; we spotted our friends from Hogg Norton and went to congratulate them on their recent success at the Great Taste Awards.

His Nibs is a Gin fiend (aren't we all?!), so I treat him to a bottle of the Mojito Gin from Derbyshire Distillery. We also tried their Lemon Sherbet offering, which is very yummy in case you're wondering!

The team from The Orangery at St. Elphin's were there too; look out for their Chef's cookery demo tomorrow (Sunday 4th August) at 11am, followed by a demo from celeb chef, Lesley Waters.

Local hero Simon Davidson and his team from The Cheese Factor were there too, with their amazing range of local and specialty cheeses. Simon is set to do a cookery demo tomorrow, after Lesley's slot, so stick around and show your support to him.

Kids are well catered for at this event with Frederick's Ice Cream vans dotted around, and their own area of rides and entertainment. Dogs are more than welcome at the event and in the park itself, although the resident flock of Canada Geese may think otherwise!

The event is open until 10pm tonight, and from 10am – 8pm tomorrow, 4th August 2019.

Enjoy, and remember to stay safe in the sun

Here are a few of our photos from the event.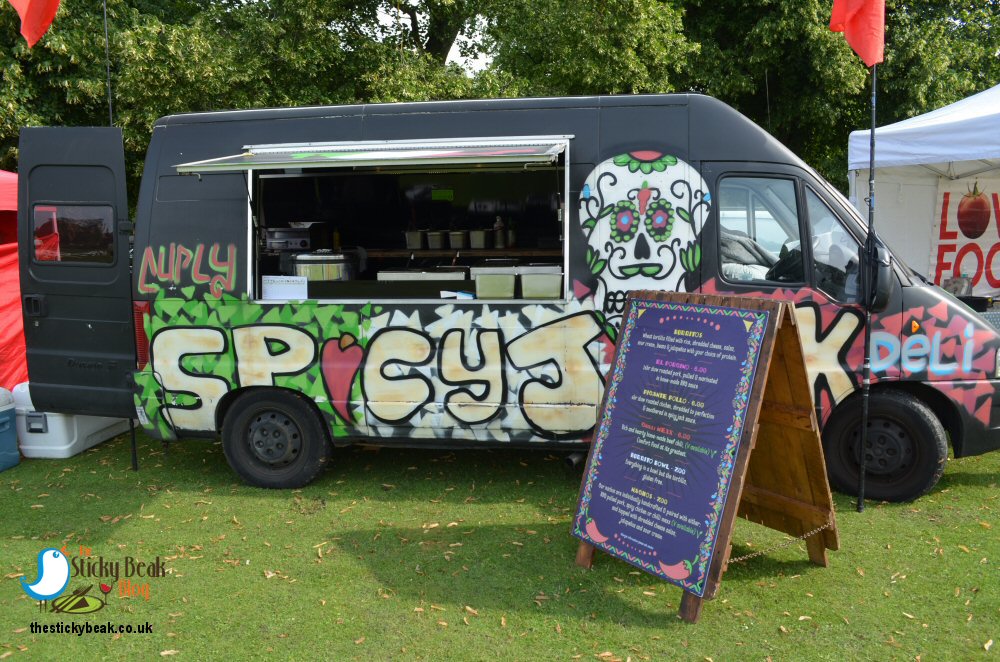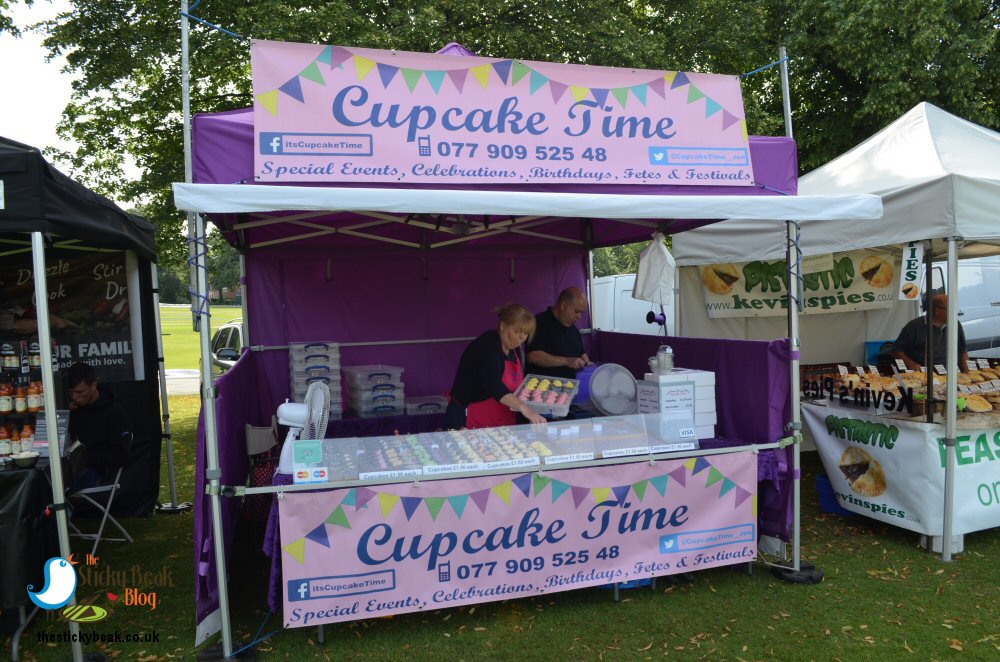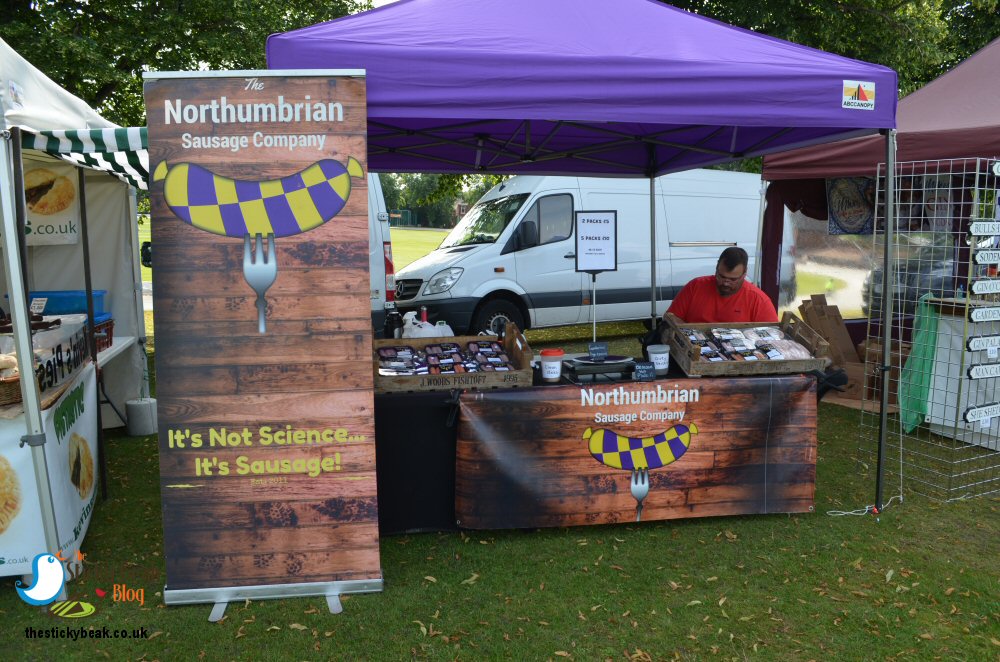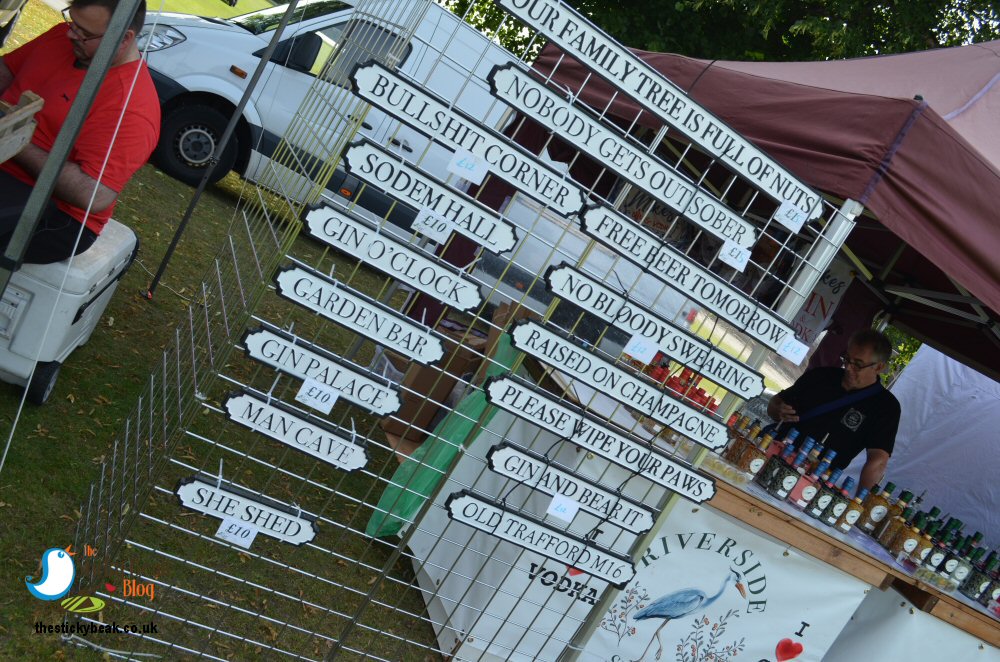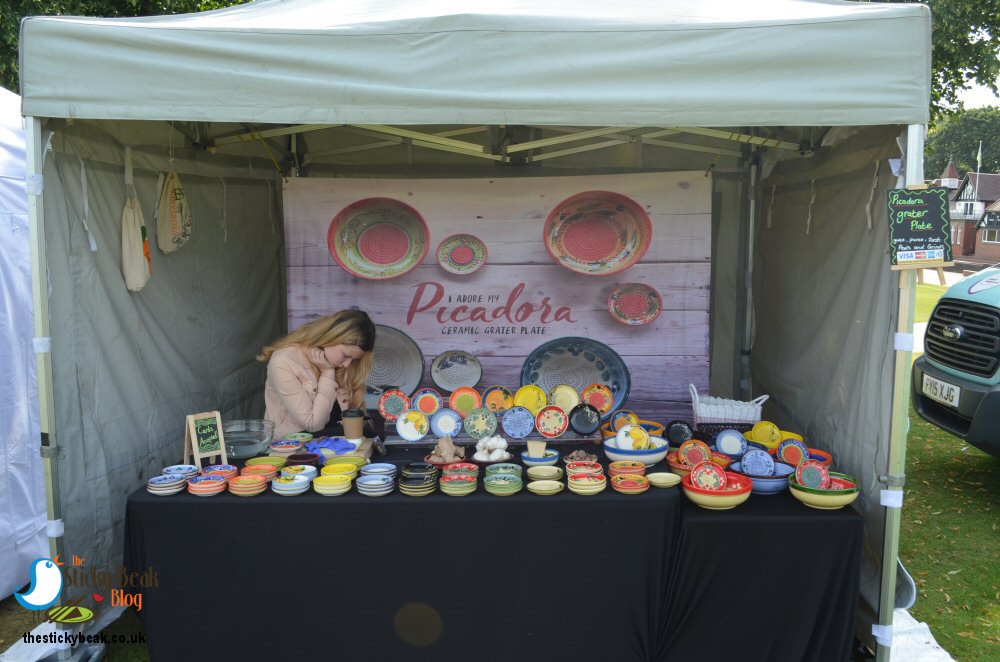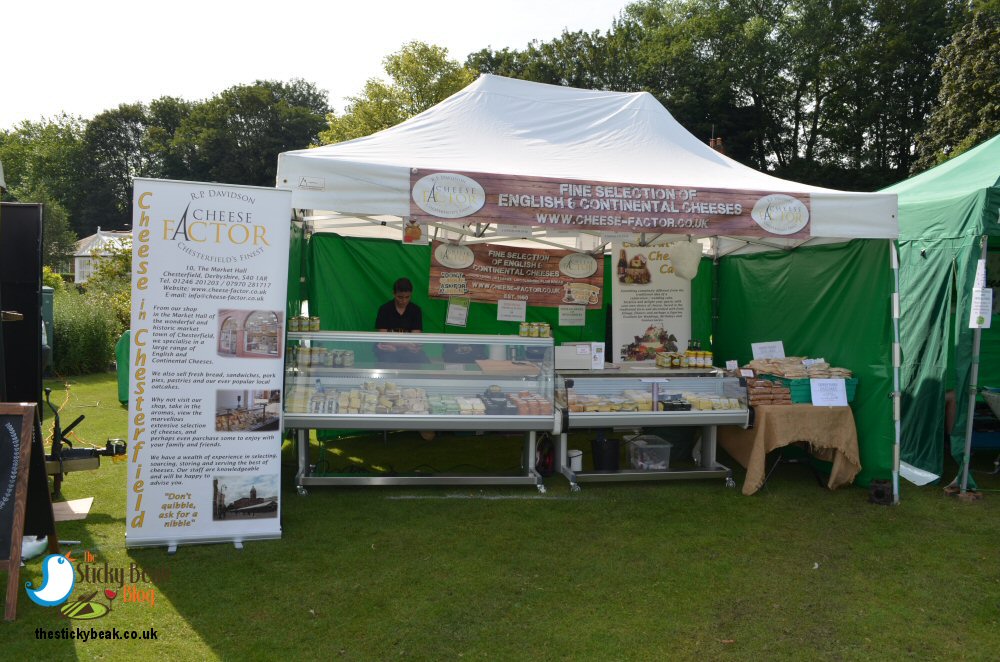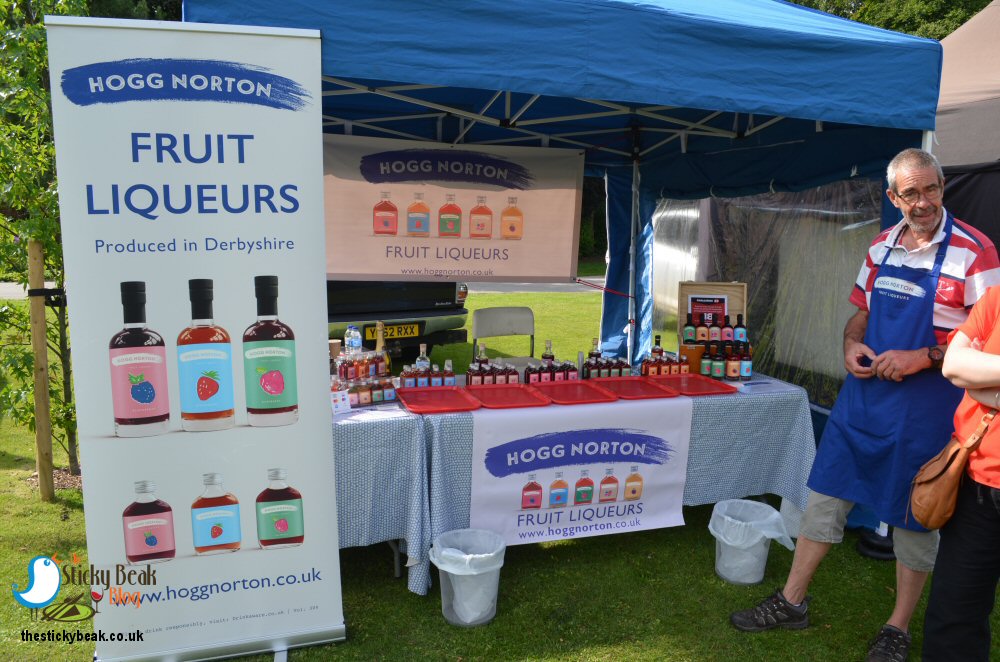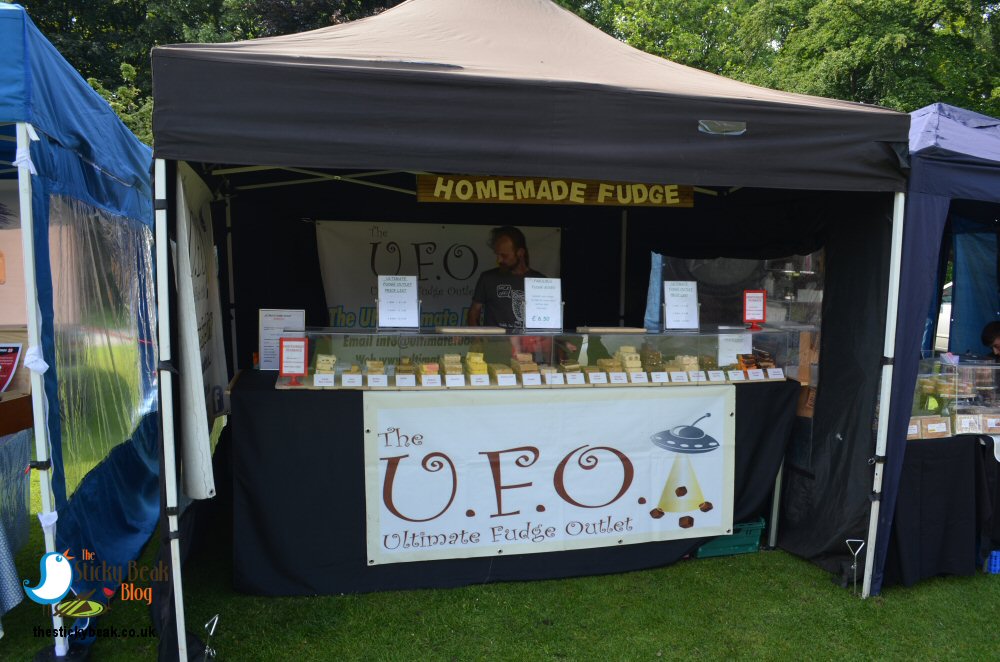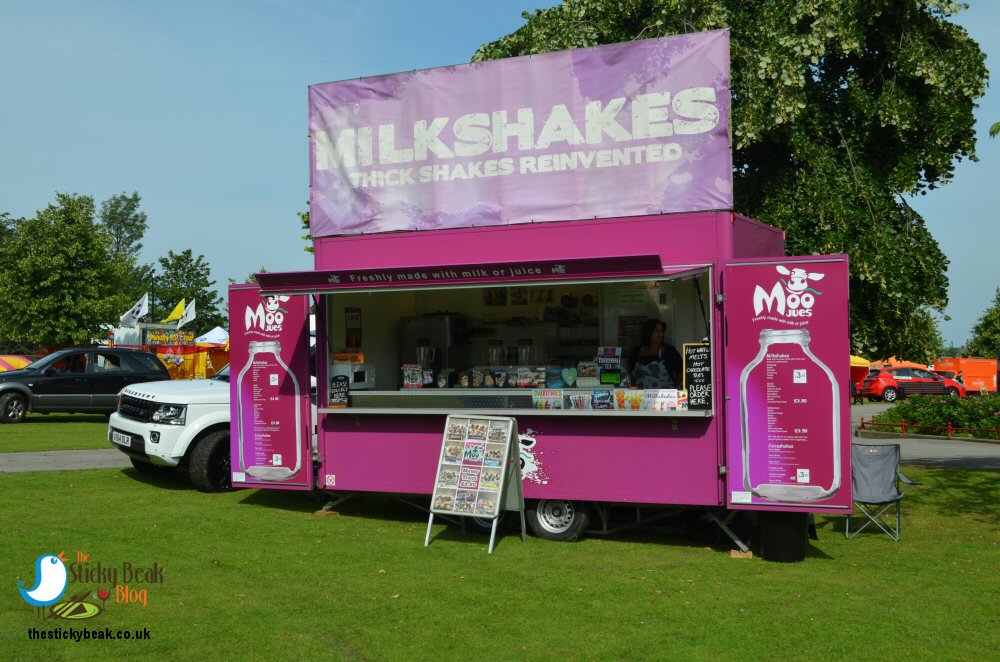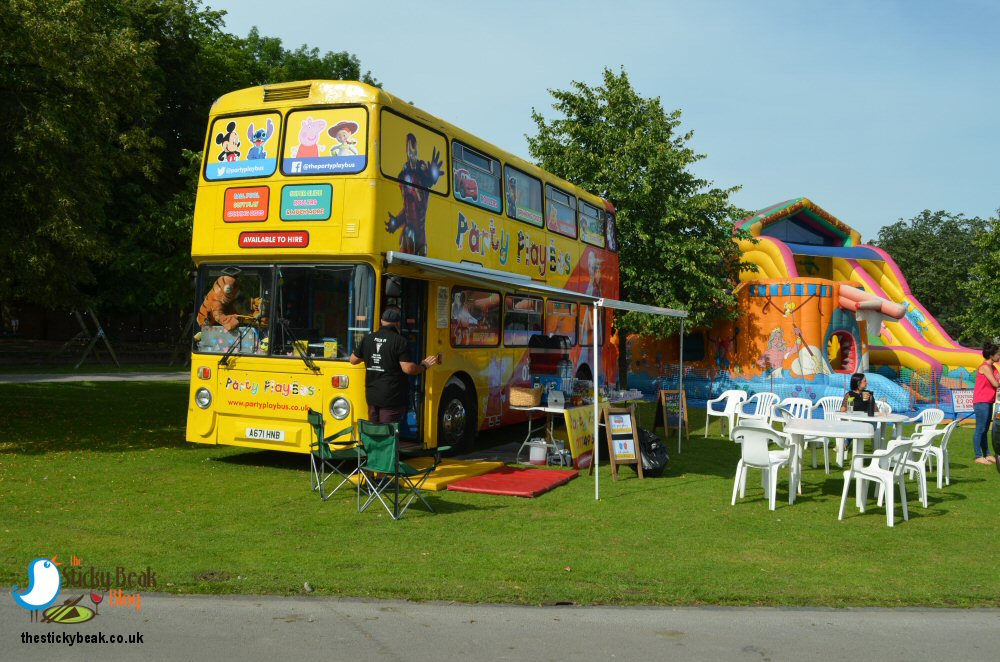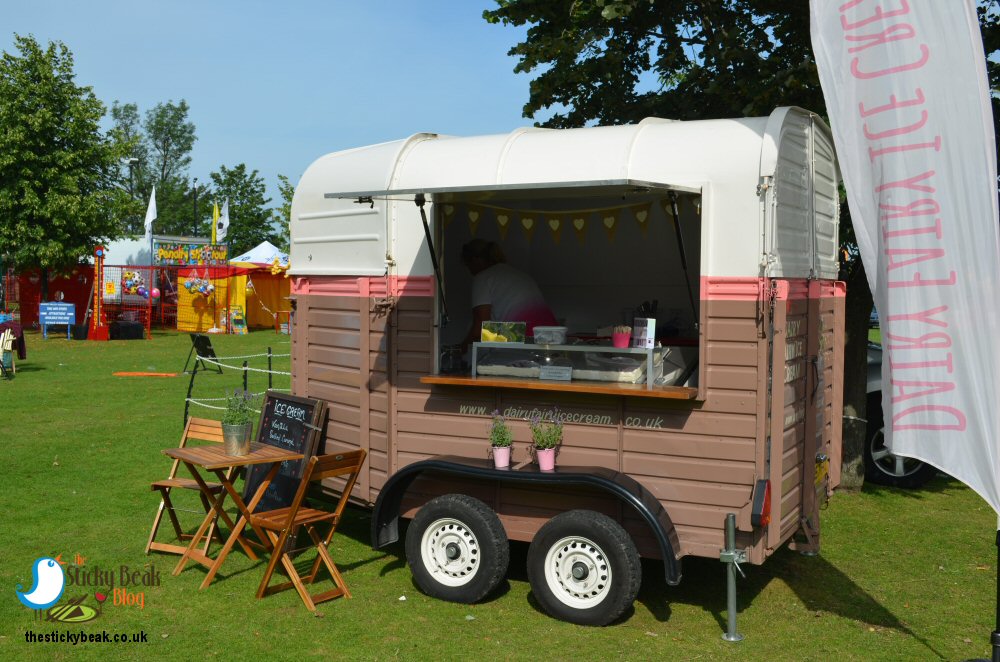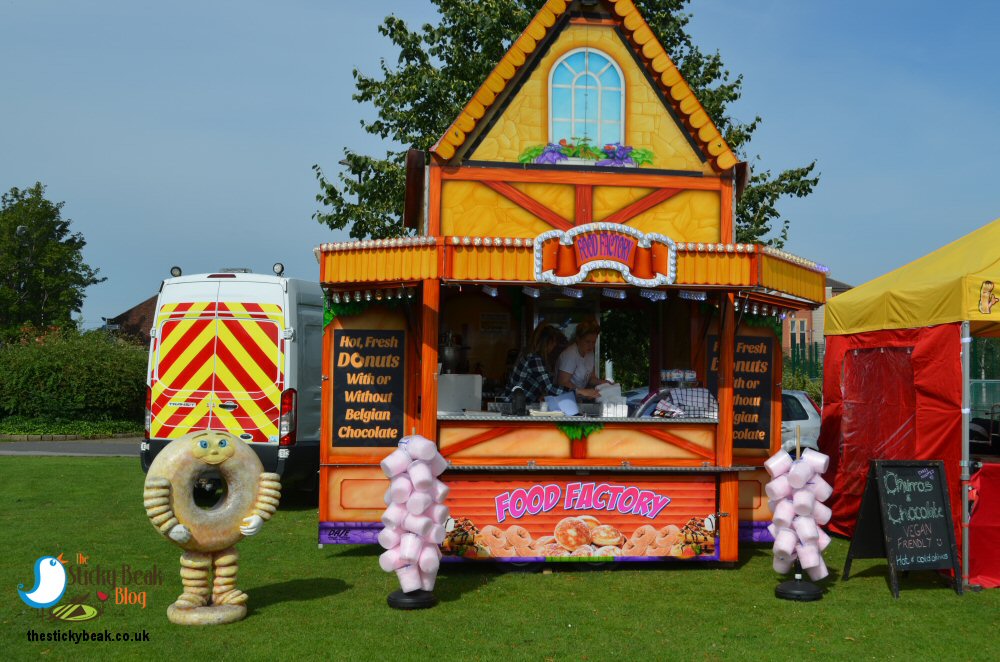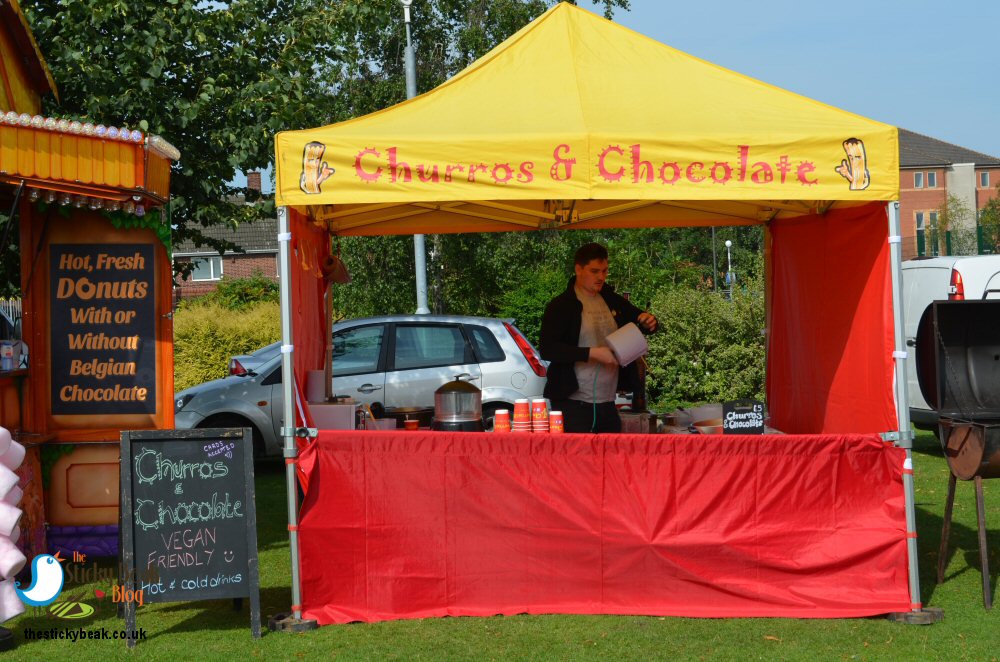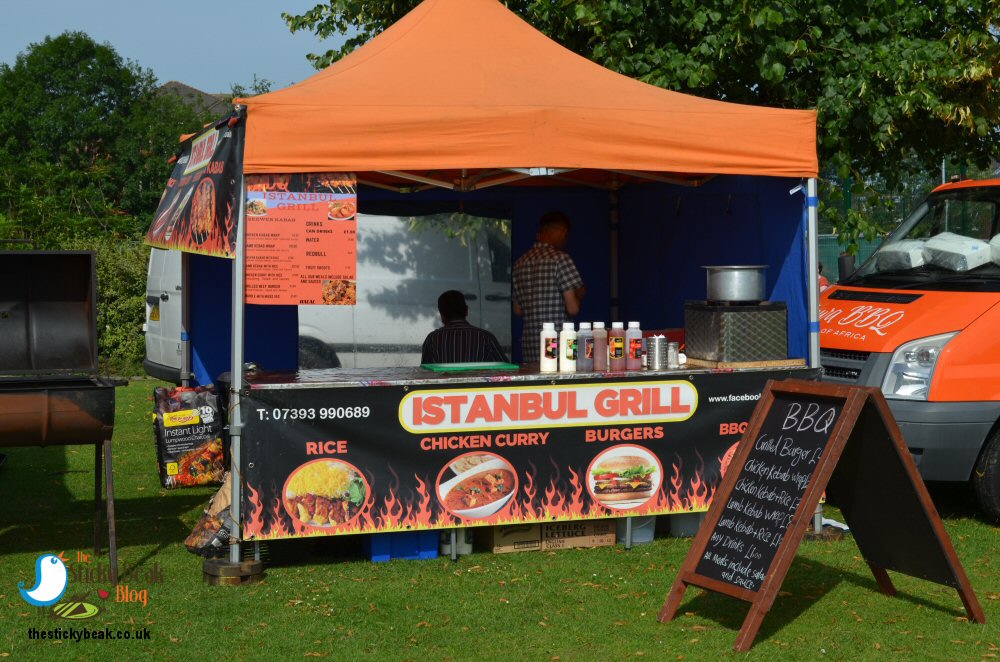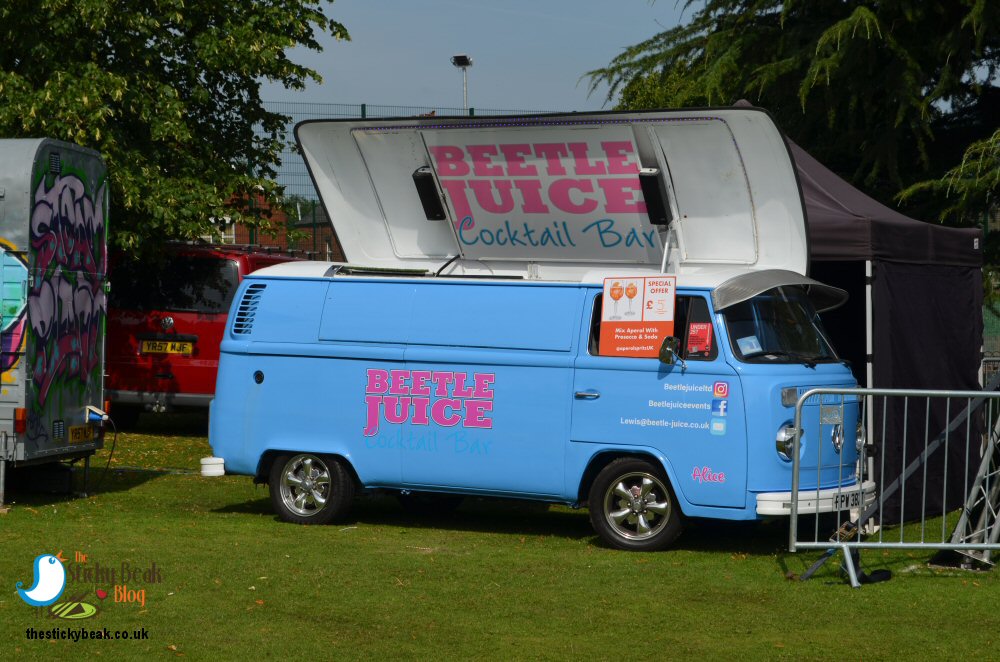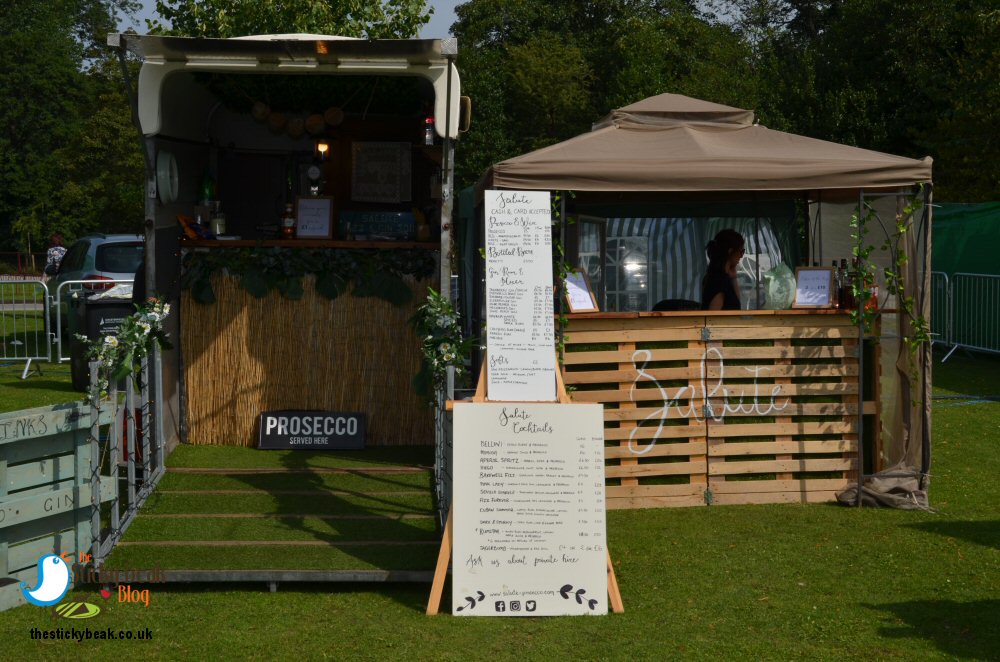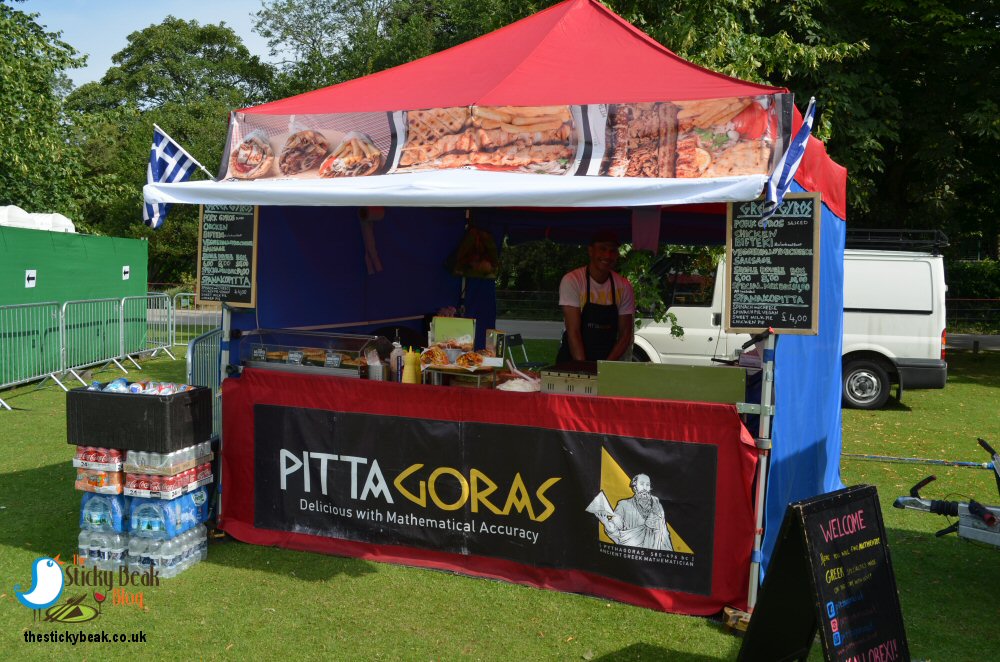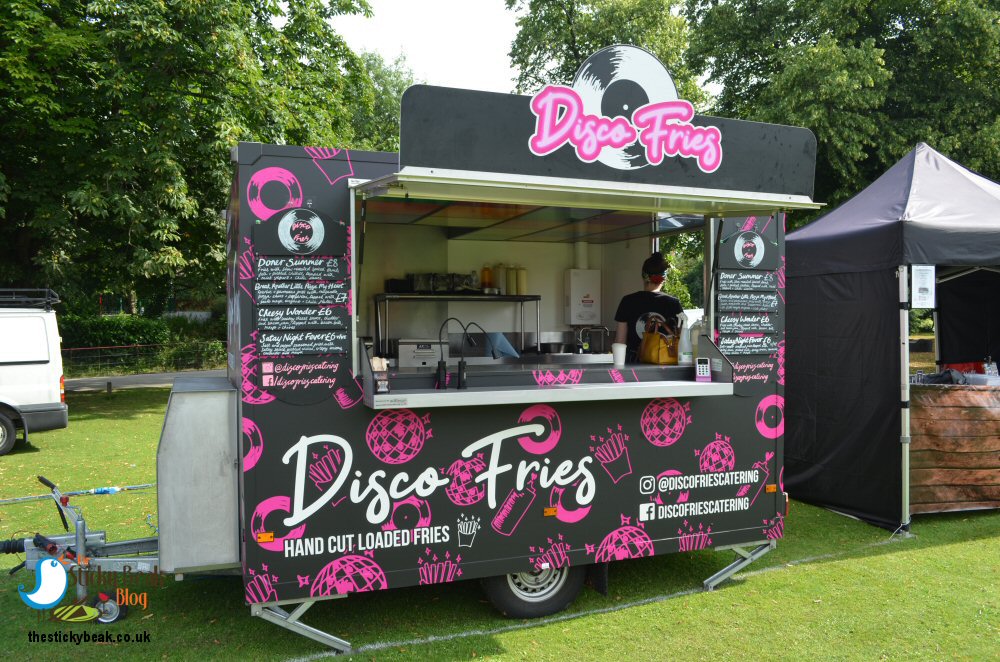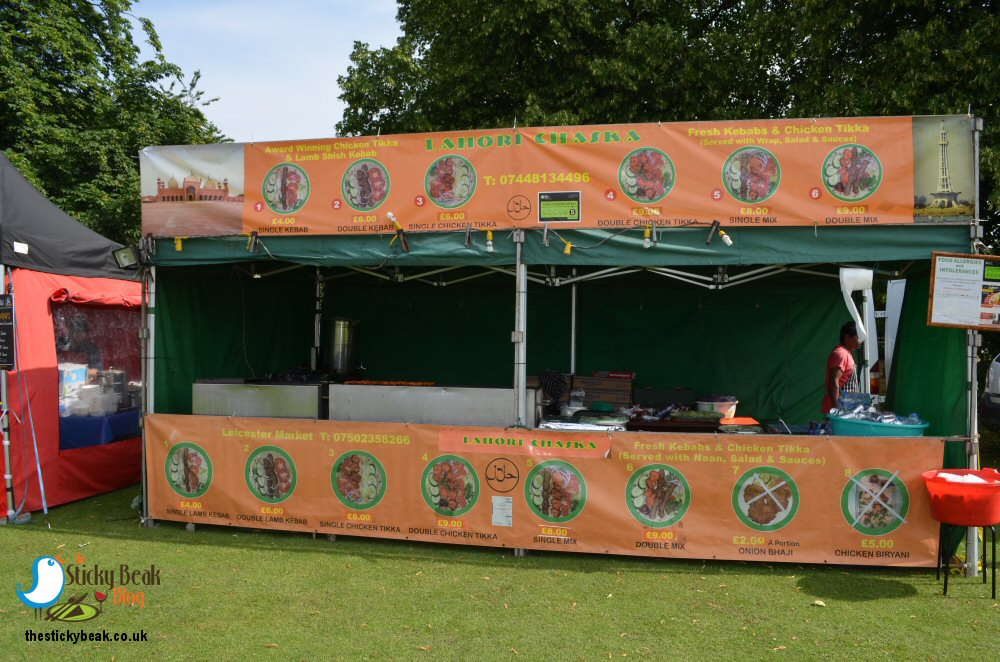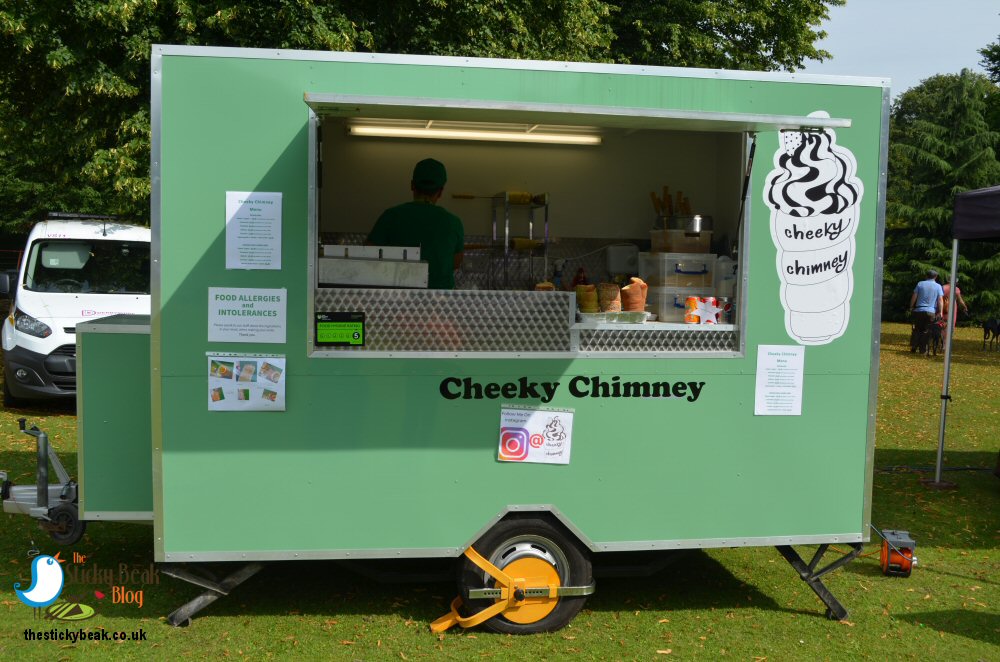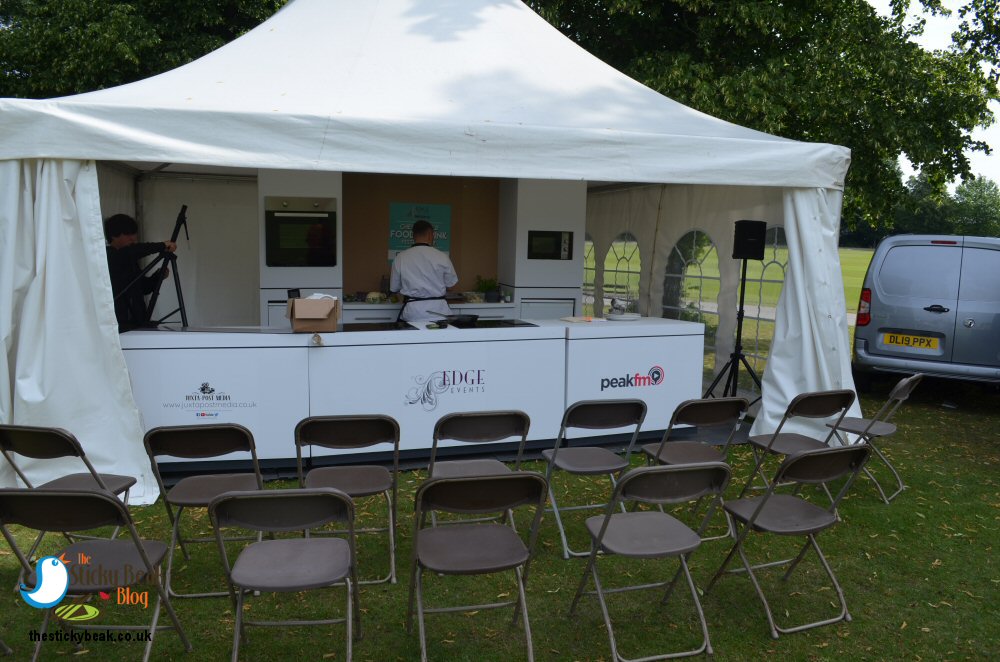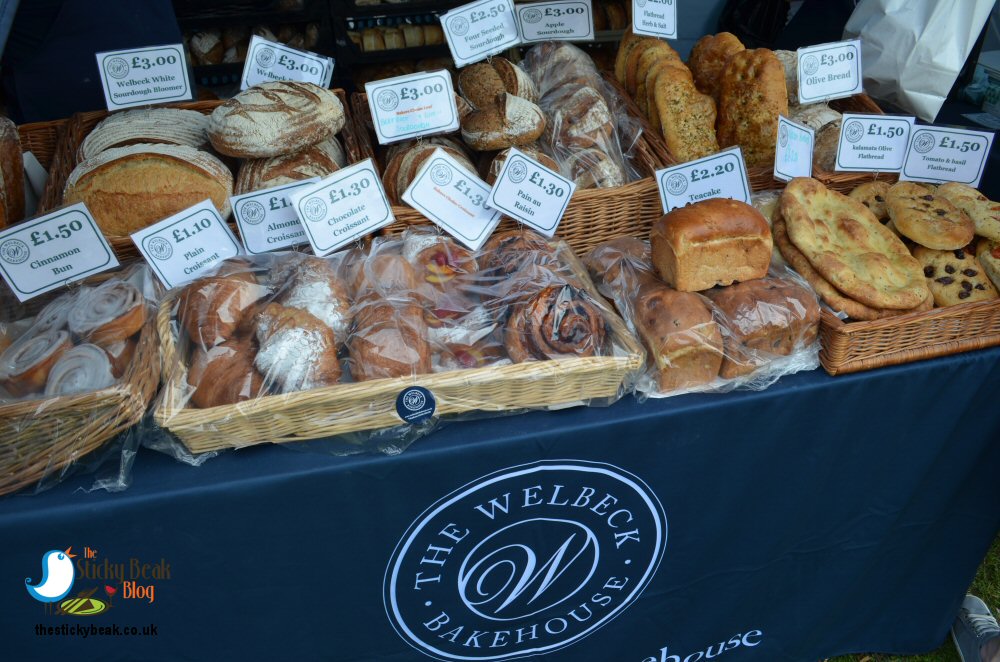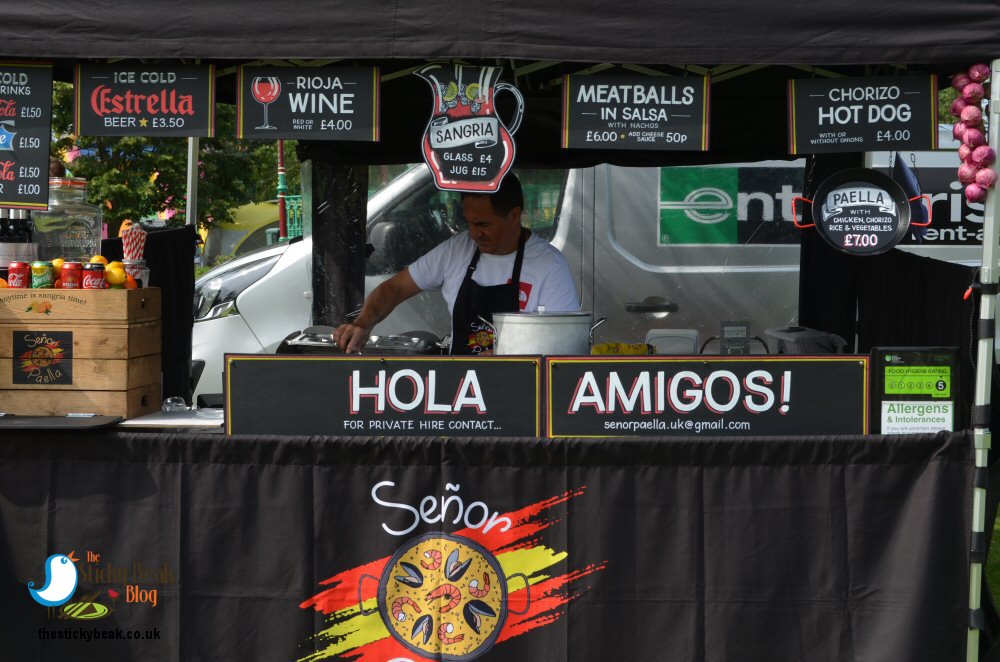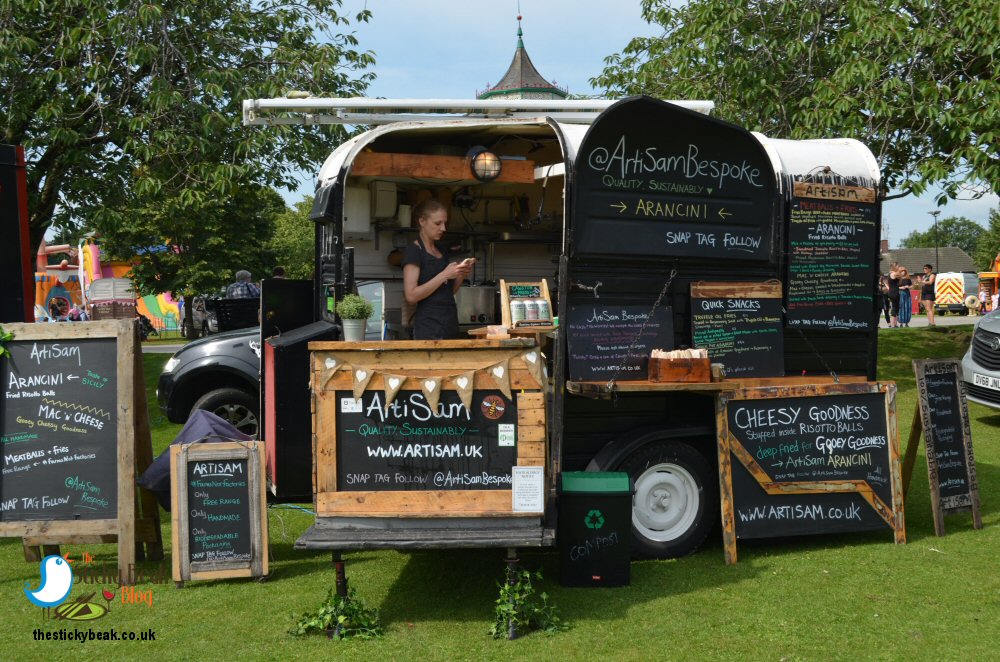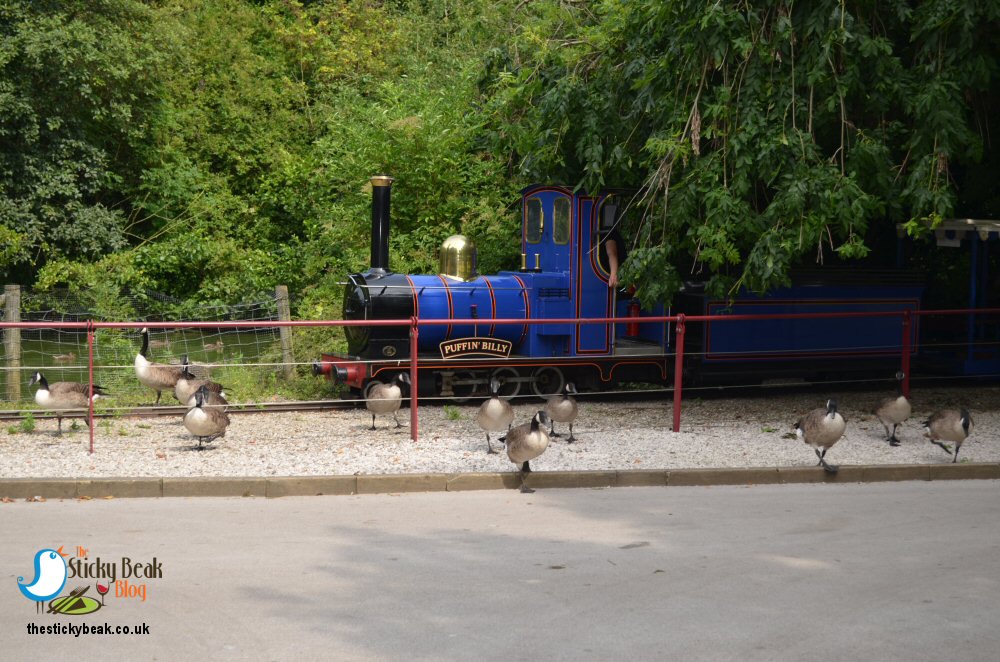 Read Some Of Our Recent Reviews
---

Celebrating Bustler Street Food Market's 5th Birthday With Freedom Brewery #FreedomSessions The Man Bird and I love celebrating, so when the fab team at Freedom Brewery invited us to be their guests Read The Article

---

A Visit To The Bustler Street Food Market At Derby Riverlights You can't have Hustle without Bustle, especially in a vibrant city like Derby. The brains behind Love Derby, Stuart Costen, and some like-minded friends (Liv Pritchard from Read The Article

---

The Great British Food Festival 2017 Well what a brilliant time we've all had at The Great British Food Festival at Hardwick Hall in Derbyshire! We (Man Bird, Mummy Bird, The Chick and I) got there nice and early officially to get publicity shots Read The Article

---

The Belper Food Festival 2016 Visiting Belper Food Festival is becoming a little bit of a tradition for my little flock, which we always enjoy. In previous years we haven't done too badly, but this year was getting off to a dismal start with some Read The Article

---

A Visit To The Ilkeston Food Fair The weather was unusually good for a Bank Holiday weekend day so we were hoping that there would be a good turnout for organiser Carol and her team. We left our nest early doors so that we would get a Read The Article

---

The Great British Food Festival 2016 Well, we've just got back to the nest after having a fantastic morning at The Great British Food Festival held at Hardwick Hall. I finally got to meet my lovely fellow blogger Becky Explorer Read The Article

---

The Belper Food Festival 2015 One of my favourite days of the year arrived on Sunday - Belper Food Festival. There's always a good selection of food on offer from sweet to savoury and everything in between, so total heaven for a foodie Read The Article

---

The Derbyshire Food & Drink Fair 2015 My little crop is full to brimming reader, I actually feel as if I could burst, and I think the rest of the flock is equally podged too! Read The Article

---

The Great British Food Festival 2015 The Boy Wonder and I always enjoy visiting food fairs and markets as it gives us a chance to stock up on lots of different goodies to take back to the nest and share with the Tribal Elders Read The Article

---