Back At Dolce & Salato, Derby For A Spot Of Lunch
---
Published On Wednesday 8 Sep 2021 by Sticky Beak
See Recent Dining Out Reviews | See All Recent Reviews


After what seems like an eternity, His Nibs, me and Mummy Bird finally made it back into Derby for a spot of retail therapy. We shopped until we dropped, working up an appetite that could only be satisfied by Chef Lorenzo (Reno) Monterro at his restaurant, Dolce E Salato, in Derby's Cathedral Quarter. The Man Bird and I had recently dined there in the evening, enjoying the three course fixed price menu on offer (there's also a 2 course option, if you prefer) and had loved it so much that when Reno said he was hoping to open at lunchtimes, we said we'd visit with Mummy if he did.
The day we rocked up saw Reno furiously prepping for that evening's service; I say furiously because, like many other venues, the pingdemic saw him cruelly short-staffed. However, in typical Italian spirit, he was not going to be beaten, and was soon whipping up a Piedmontese Lasagne for His Nibs and Penne with vegetables in a tomato sauce for Mummy and I that was utterly divine!!




Throughout the whole time we were there, Reno was entertaining us with non-stop chat and anecdotes – I seriously have no idea how he manages to do it; I have all on just cooking, never mind talking and prepping and serving other customers too! Reno had opened the restaurant door and turned on the music, so it wasn't long before other people came in: an older lady nipped in for a coffee and then a diner booked in for that evening dropped off some flowers (clearly, there was a celebration of some sort).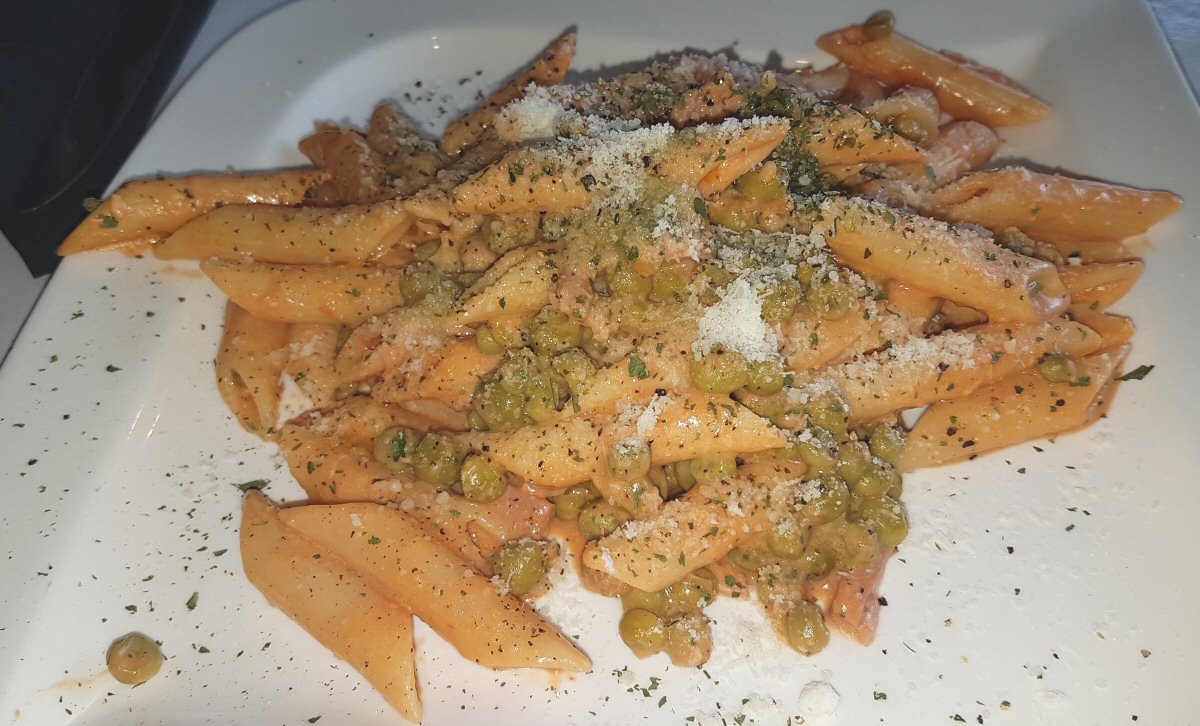 Reno doesn't have a license to sell alcohol and with it being lunchtime we didn't want wine, so he served us a gorgeous Pomegranate and Blood Orange drink from San Pellegrino that was superbly refreshing.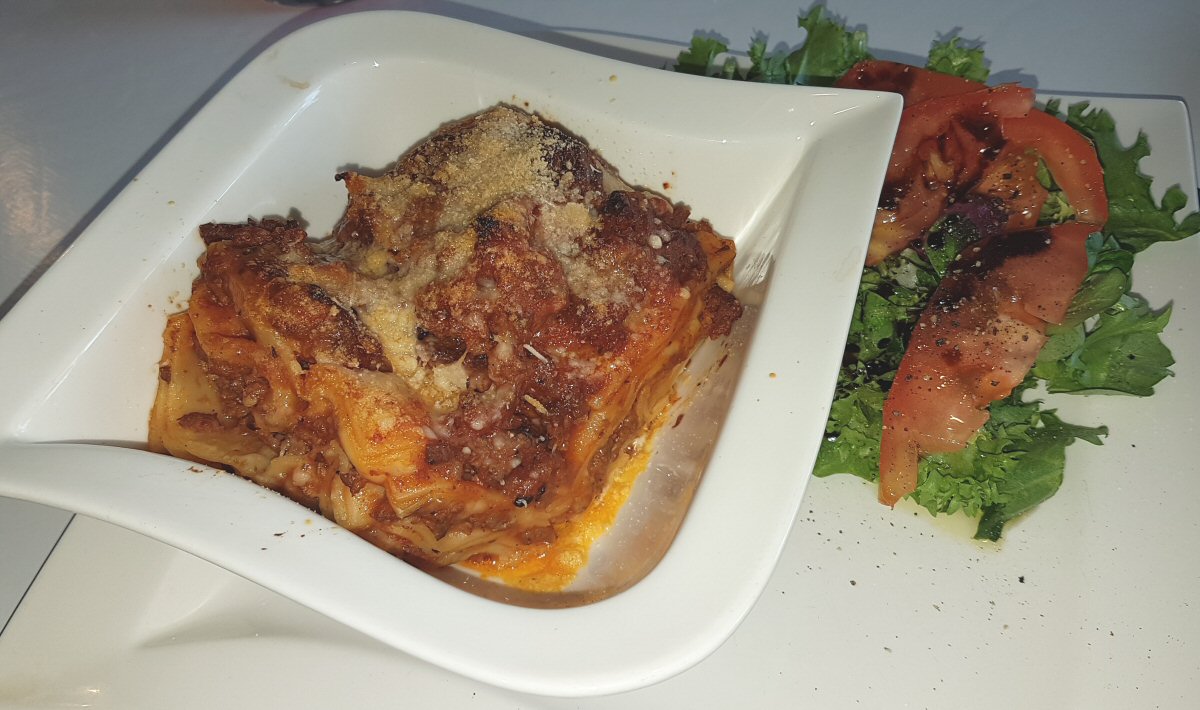 So good is Reno's food (well, he is a Michelin Star experienced Chef!) that evening tables are now getting fully booked up weeks in advance at weekends, which is so lovely to hear. I had a glance in the restaurant diary, and there are bookings right through to December in there!! Not wanting to miss out, I took the opportunity to snag a table for early next year so that The Flock could get together on my birthday. This Italian food-loving Bird certainly means to catch the (pasta!) worm.
Read all about our evening visit to Dolce Solato
No incentive was provided to visit this venue
read more