Pooles Cavern Cafe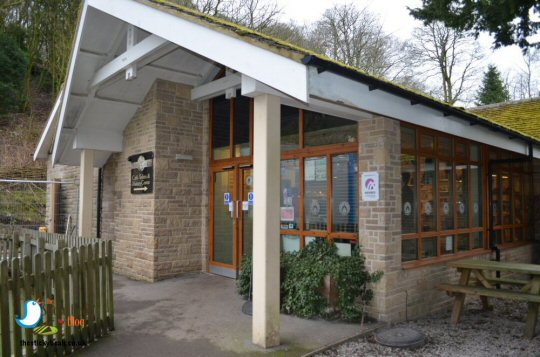 Poole's Cavern is open to visitors in all weather!
Take a Journey beneath the earth with our expert guides, explore the vast limestone caverns and see how crystal stalactites and stalagmites have lined the chambers over millions of years.
All beautifully illuminated with paved walkways and handrails throughout
Back above ground explore the beautiful country park woodlands and complete your day with a stroll to Grin Low and Solomon's Temple viewpoint with superb views of the Peak District. Or for a more extreme experience try the forest High wire adventure course on GO APE.
Taste the Peak in the Cavern café with meals or snacks, cakes and coffee served all day. We also have picnic areas and safe play area for children and toddlers.
The Sticky Beak Blog Reviews
| | | | | | |
| --- | --- | --- | --- | --- | --- |
| | 2/20/2016 | | A Pre-Tour Lunch At Pooles Cavern Cafe | | View |
News Articles
We have no news articles for Pooles Cavern Cafe yet
The Chatterbox
Pooles Cavern Cafe has not been mentioned in the Chatterbox yet
Award Badges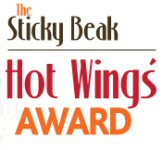 Find out more about my Award Badges
Menus
We have no menus for Pooles Cavern Cafe Yet
Photographs