Sticky Beak Checks Out The Pevonia Launch At The Garden Secret SPA, Ringwood Hall
Published On Sunday 3 Nov 2019 by Sticky Beak
See All Recent News Articles
It's been about 18 months since The Man Bird and I went to see the (very) newly opened Garden Secret Spa at Ringwood Hall Hotel, so it was lovely to be asked back by Sales and Marketing Manager Helen Shepherd to their VIP event which unveiled the new skincare range they're using, Pevonia.
We were being accommodated overnight in one of the rooms used for the residential Spa packages; Room 408, the Charles Markham room. It is a really beautiful room

Having settled in, it was time to have a quick change and head over to the Garden Secret Spa for Pevonia's presentation.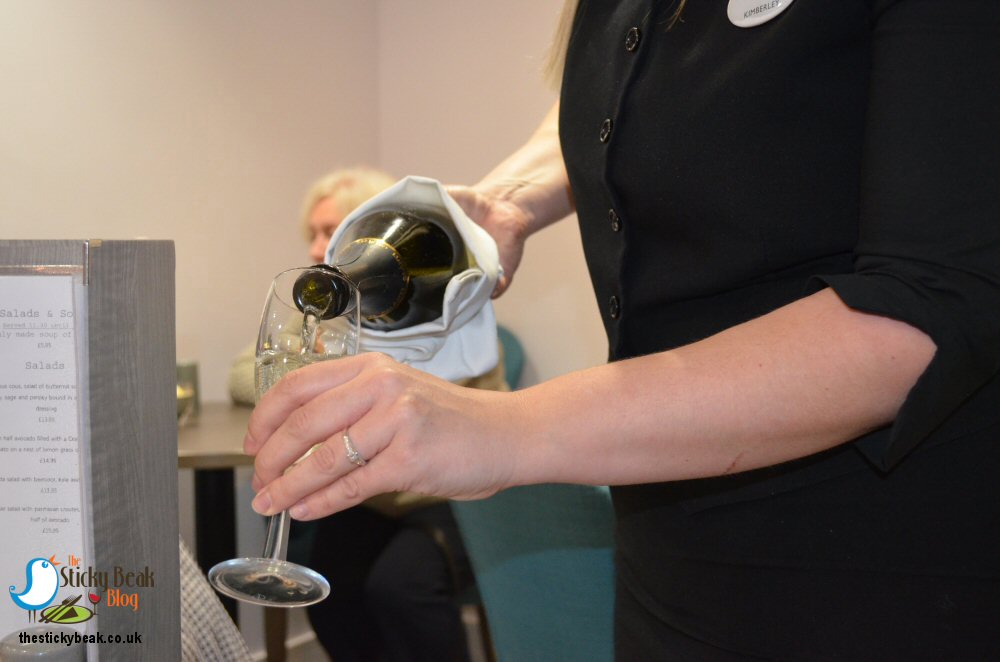 Whilst we were waiting for all the guests to arrive we were handed glasses of bubbly and shown through to the Glass House Brasserie and seated by the lovely Tasha. Canapés were brought around by Mollie and Kimberley for us to nibble on: mini burgers, hotdogs and a selection of mini wrap rolls, all of which were perfect two-bite size.




Hayley and International Trainer, Becky, did a great presentation telling the audience about Pevonia's all-natural range of skincare: they use organic Essential oils, and contain no Formaldehyde, Lanolin, Parabens, Mineral Oil, Urea, Sodium Lauryl Sulfate or PABA – all of which irritate and sensitise the skin.




The Garden Secret Spa's incredible team of therapists were on hand to do mini treatments and demonstrate some of Pevonia's signature facials;




The Man and I had hand and arm treatments using the Dry Oil Body Moisturiser and relaxing neck and shoulder massages using the Tension Relief Gel – bliss!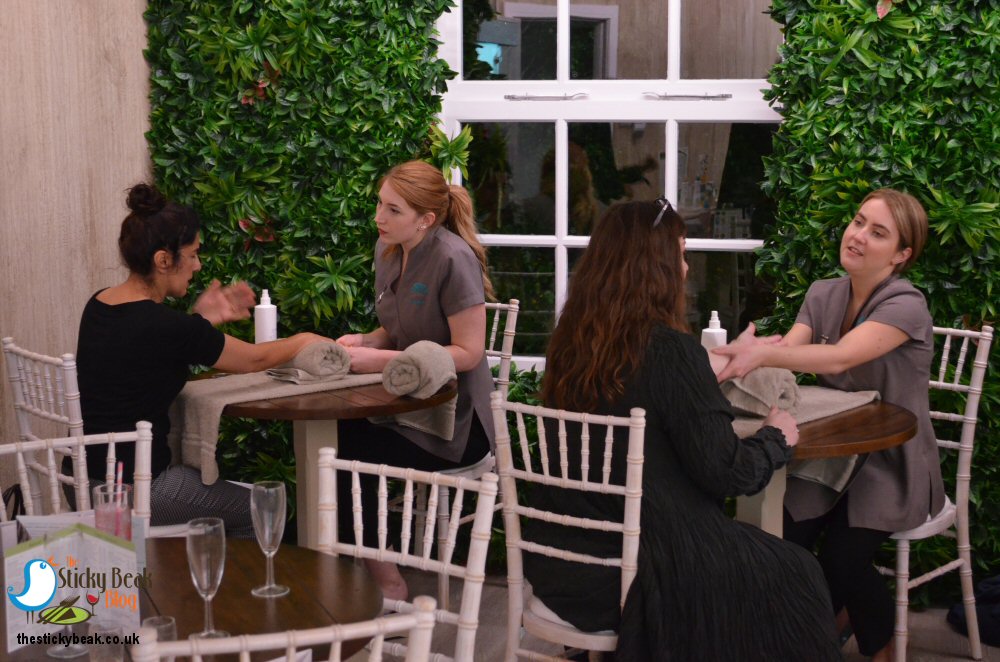 After such an informative evening, and the ultra-relaxing treatments, it was all we could do to make our way over to the main hotel for dinner in the restaurant!

Read about our stay at Ringwood Hall
Read about our SPA Day and Afternoon Tea at the Garden Secret SPA
Read the official Ringwood Hall Pevonia Press Release