Sampling The Rather Smooth, Lux Vodka
---
Published On Saturday 28 Mar 2020 by Sticky Beak
See Recent Food Producer Reviews | See All Recent Reviews


I don't know about you all, but my head is spinning from this Coronavirus situation! When I visited The Fine Food North Show in Harrogate, it was just at the start of the outbreak and its reach and impact wasn't really understood. A couple of weeks down the line and we've rapidly moved to a situation where we're no longer able to eat out or drink at bars.
Never have I been more relieved to be the recipient of a bottle of Lux Vodka! Just looking at its uber-stylish black, silver-embossed box made me feel better – never mind when I partook of my first sip.

You know you've got a cracking tipple when you can have a shot without it burning your throat or it making you cough in shock. Lux vodka is a silky smooth, seductive vixen that will have you purring with pleasure from the get-go; well, it had me and The Man instantly converted to its charms anyhow.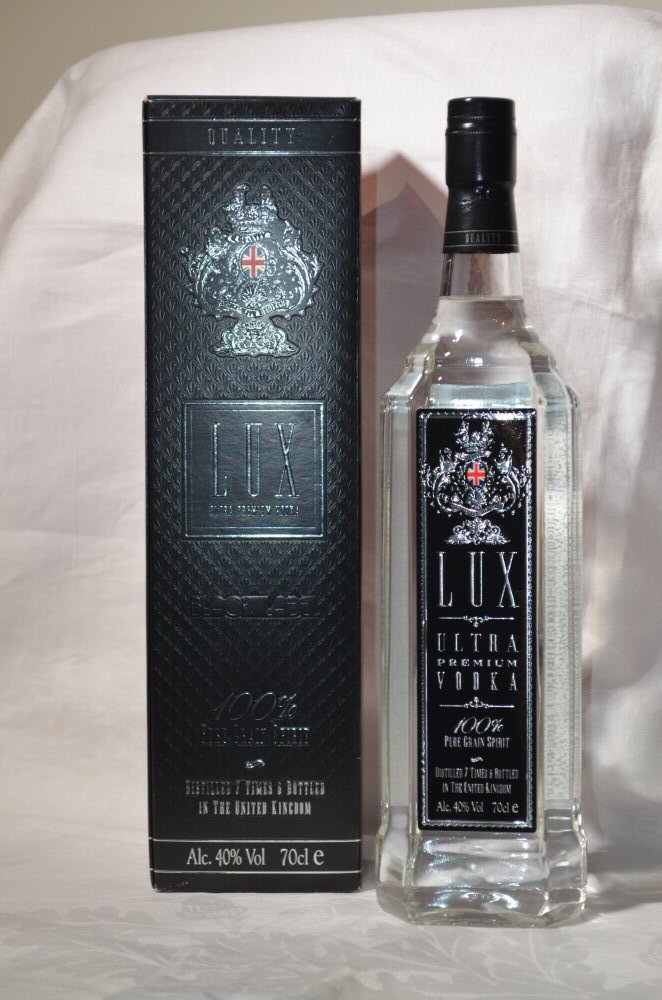 Lux Copper House distil their 100% grain spirit 7 times – yes, 7 times! The effort is well worth it though; this delight is gorgeously rounded and refined in character, and luscious in the mouth.

We tried it neat first, as I mentioned; unsullied if you will, to appreciate it 'as it was born'. We then paired it with a light Cucumber and Mint tonic water which turned it into a superbly refreshing tipple; perfect to enjoy anytime, but especially at the start of the weekend.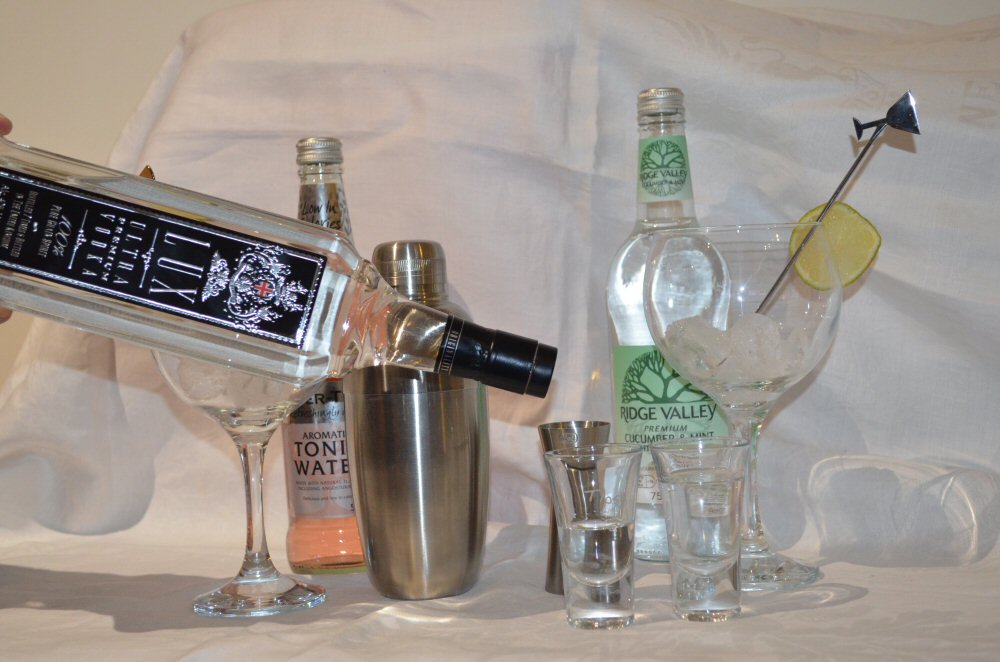 After having a very naughty pizza, we paired it with a fruitier, more robust Rhubarb tonic water and it was simply stunning. A quality Vodka such as Lux can be enjoyed on any occasion; alone or (even better!) with friends and loved ones.

I may be coming across as a little blasé, but at this particular moment in time I think it's justified; we all need a little treat and happiness right now, don't we? I should re-iterate though, please drink responsibly and within government guidelines.

Thank you Lux Copper House for kindly gifting me a bottle of this wonderful Vodka; your skill, devotion and effort in producing this superb tipple certainly didn't go unappreciated.