The Greyhound Hotel
The Greyhound Hotel, Bar & Restaurant at Cromford is a unique historical building, the pleasing ambiance with informal seating, high quality and great value service are the cornerstones of our customer offer to guests.
​Steeped in history with links to the Arkwright family and business history, we are ideally located for the Peak district walks, cycling and visitor attractions, come and check us out, we are sure you won`t be disappointed!
Our aim is to offer a diverse range of food and drinks for every occasion, please help us by giving us helpful feedback to our team where it is possible so we can be your place of choice whilst in the area.
Great Welcome-great food and drinks-great atmosphere-great service- its at the Greyhound!
The Sticky Beak Blog Reviews
10/24/2018
New Chef, New Menu at The Greyhound Hotel, Cromford
View

---

6/1/2017
Dinner At The Greyhound Hotel In Cromford
View
News Articles
2/8/2017
Preview Night Of The New Look At The Greyhound, Cromford
View

---

2/7/2017
Greyhound Races To The Finish
View
The Chatterbox
The Greyhound Hotel has not been mentioned in the Chatterbox yet
Award Badges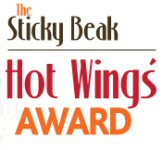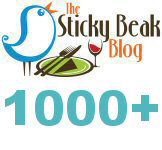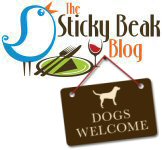 Find out more about my Award Badges
Menus
We have no menus for The Greyhound Hotel Yet
Photographs