A Weekend Takeaway From Colombo by Ayubowan, Tansley
---
Published On Monday 22 Jun 2020 by Sticky Beak
See Recent Take Away Reviews | See All Recent Reviews


Continuing our takeaway trail, His Nibs and I fancied something a bit spicy so we decided to pay Colombo by Ayubowan at Tansley a visit. We placed our order via the online system (bit gutted that the Sand and Sea dish I'd fancied wasn't available, but hey-ho), but it wouldn't let me pay – dang glitches – so we paid when we collected.
The venue has a decent size car park, so parking was not an issue and there was only one other person due to collect his food so we waited until he left and then went inside. His Nibs and I had gone for a main each, a rice dish, two sides and some poppadoms and pickles to start; there's currently a 25% discount for first online orders (valid until at least July 10th 2020), so that helped us out a bit.

It only took us about 20 minutes to get back to the nest thanks to the roads being a bit quieter at the moment, and we popped the containers in the oven to warm them up whilst we sat down and tucked into the poppadoms and pickles.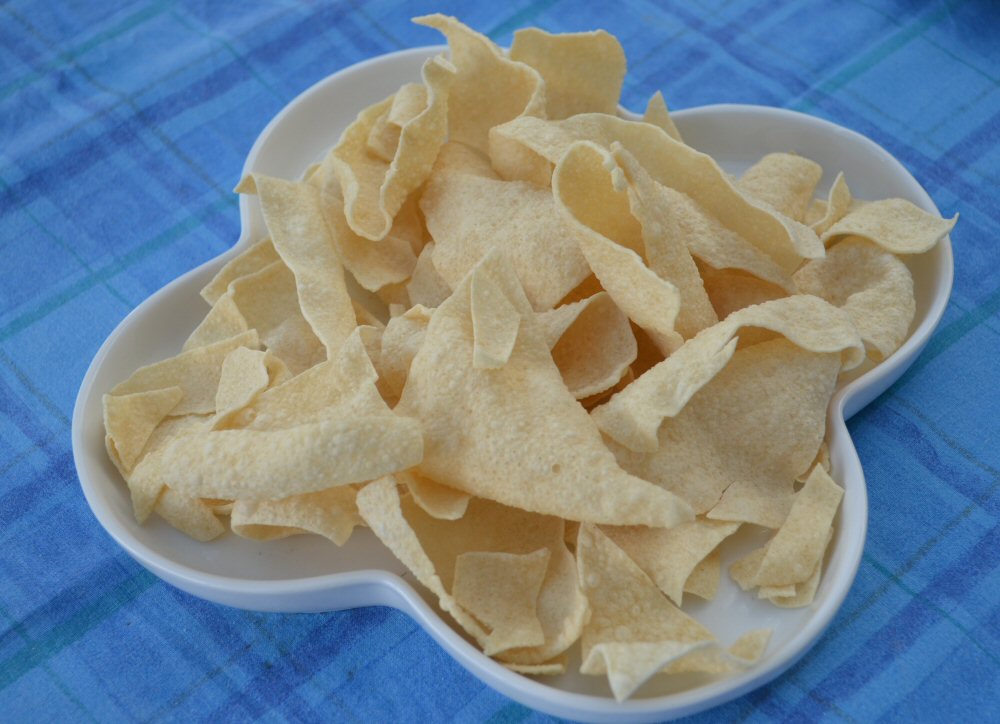 Last year, when we visited Colombo by Ayubowan and dined in the restaurant itself I had one of the Kottu dishes (very yummy) so I chose something different this time; the Crab Curry (£12.95) had my name written all over it. The Man Bird went for the Beef Devil dish (£8.95), a stir-fried, spicy dish with a sweet hint and we had the same rice dish as before, Kaju Bath (£4.95), as we'd enjoyed it so much previously. In with the rice are plenty of juicy sultanas and roasted whole Cashew nuts, as well as a plethora of flavoursome spices – this really is rice with a difference!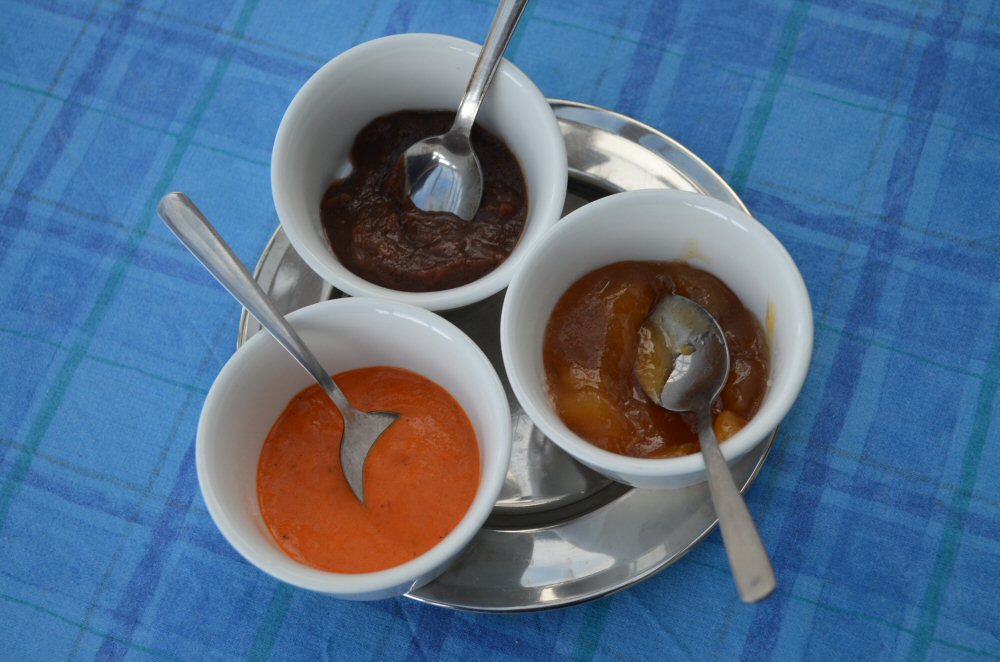 Instead of having bread as a side, we chose the super-hot, vegan-friendly Pol Sambal (shredded Coconut and Chilli flakes, £2.95) and Sini Sambal (Caramelised Onion cooked with Cinnamon Bark, £2.95 and also vegan friendly). Both were delicious, and very different in their flavour profiles, but a word of warning: the Pol Sambal has one heck of a kick to it and isn't for the faint-hearted!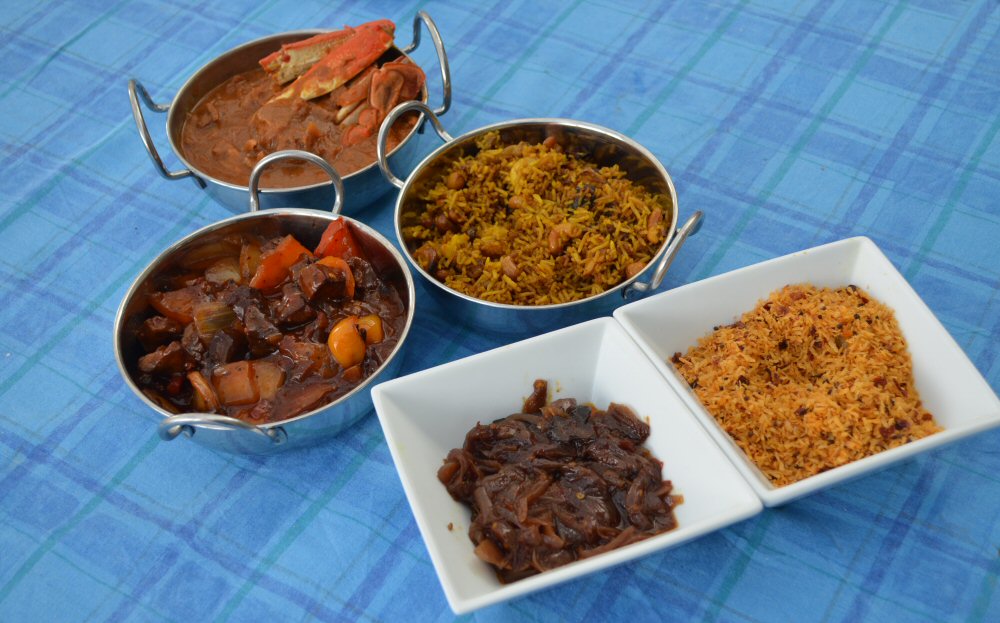 The Pol Sambal is a dry dish, making it perfect to add a bit of "body" to wetter, saucier dishes (such as my Crab curry); in contrast, the Sini Sambal is a wet accompaniment with a sweeter side that adds a fab depth to the spicy nature of Sri Lankan food.




Part of me expected the Crab meat to be in chunks in my dish, but instead it was a pair of soft-shell crabs cut in half and cooked in the fragrant, spicy curry sauce. The Man Bird dutifully went and fetched me a finger bowl and extra napkins – this was going to be messy! Using all my dexterity and determination, I patiently prised out all the sweet, succulent flesh and incorporated it into the thick sauce. The partnership of the sweet, spice and savoury notes was superb, but this too had a proper punch on the palate; luckily, I had brought through some plain yoghurt to cool my mouth.




Across from me, The Man was digging heartily into his Sri Lankan stir-fry and there was certainly no shortage of Beef chunks to enjoy. The meat was beautiful and tender, not dried out at all and there were plenty of Leeks, Onions and Peppers to crunch into as well. This was a medium-hot dish packed full of taste and texture whose spiciness was tempered by the Sini Sambal being added to it.




Thanks to the whole Cashews in the rice-based Kaju Bath there was a lot of crunch and texture to enjoy as well as extra layers of spice to appreciate. Thankfully this isn't a particularly hot accompaniment, but it is packed full of flavour and we finished every last grain of it. If you don't like nuts then there is steamed rice, fried rice, mixed fried rice with Chicken and Prawn in, or Mushroom rice to choose from instead.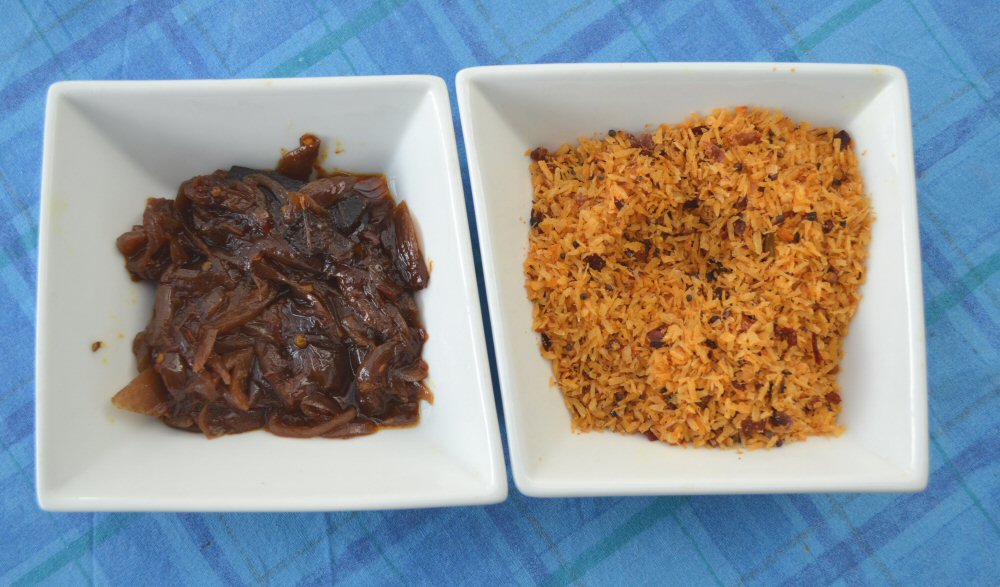 Having dined-in and had a takeaway option from Colombo by Ayubowan, I can honestly say that the quality is no different. The gentleman that served us was super-friendly from the get-go and we felt valued as customers. Hot Wings happily given to this great team at Tansley.