A Bank Holiday Lunch At The Knockerdown Inn Nr Carsington Water
---
Published On Tuesday 11 Jun 2019 by Sticky Beak
See Recent Dining Out Reviews | See All Recent Reviews


Apart from the bonus day off work (and the wonderful lie-in bed that comes with it!), the best bit about Bank Holidays is the extra time it gives us with our loved ones. Easter Monday was gorgeously warm and sunny, so after having had a run to Tansley Car Boot sale for Mummy Bird to get some bedding plants His Nibs suggested a run out to Carsington Water.
I don't care what anyone says, you can't beat the Derbyshire countryside for its breath-taking beauty. With the sun out, hardly a cloud in the sky, and the wonder of springs' first flush of colour, the landscape was truly delightful. Unsurprisingly, Carsington Water was proving a popular jaunt out for many families – with and without sprogs and pooches!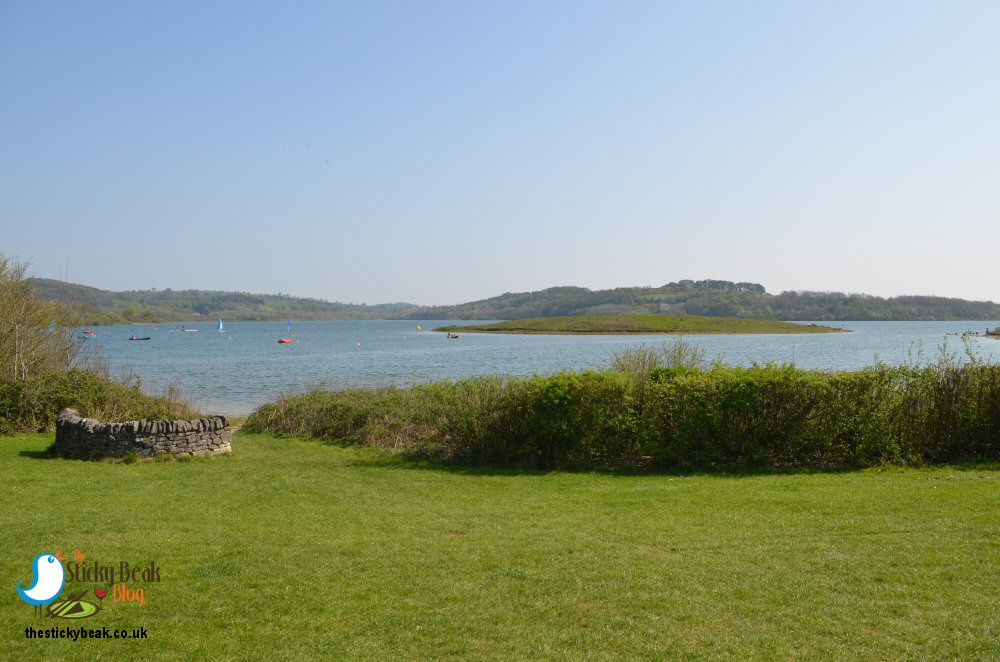 We had a lovely stroll around the lake and Stones' Island, and stopped for a coffee and cake at the cafe to keep us topped up energy-wise. You could hear plenty of laughter form children and excited barks from dogs that were chasing balls and sticks thrown in to the water. Before we knew it, the time was approaching 1pm and our thoughts turned to lunch.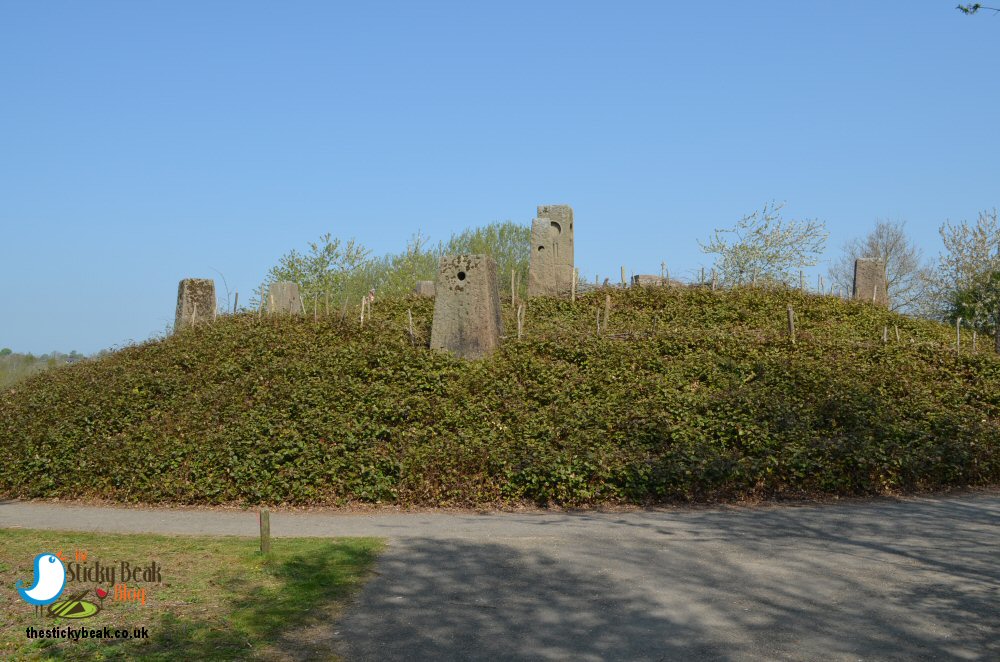 Deciding to keep with the relaxed, impromptu feel of the day we didn't make firm plans as to where to head for lunch, but just turned out onto the road home and let fate take its course. After only a few minutes, we came across The Knockerdown Inn and Restaurant and pulled into the car park. The first dining area we walked through had all the tables reserved – clearly a popular place to dine!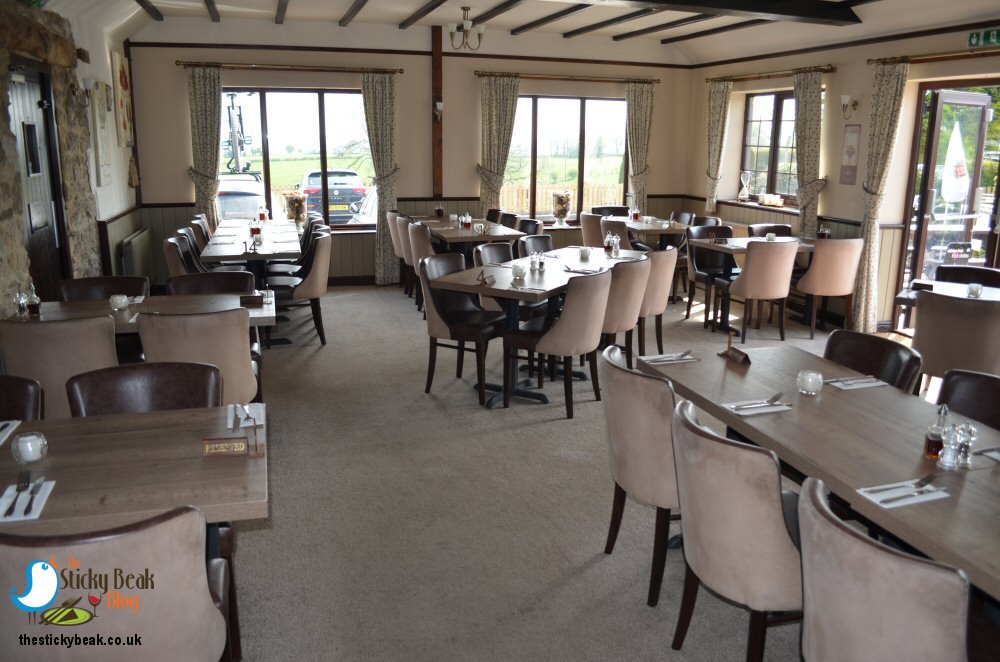 The smaller area had vacant tables, so Mummy Bird and I plonked our bums down and sent The Man Bird over to the bar to grab some refreshments whilst we scanned the menu. I've got to say that it's not a bad little menu at all; there are baguettes, jacket spuds, omelettes, appetisers, salads, grills, steaks and specials, pub classics and pies and puddings to choose from – vegetarians and vegans have their needs catered for too.




I fancied a salad, but with the Goats' Cheese with Honey and Olive Oil, Nuts and warm Bread from the appetiser section. As luck would have it, Chef was in an accommodating mood and said they would do the Goats' Cheese and pop an additional salad on the side for me. His Nibs had the homemade Burger in a Gluten-free brioche bun with Lettuce and Tomato, served with chips coleslaw and relish; Mummy Bird fancied the Gammon Steak with Pineapple (you can also have fried Egg), chips and peas.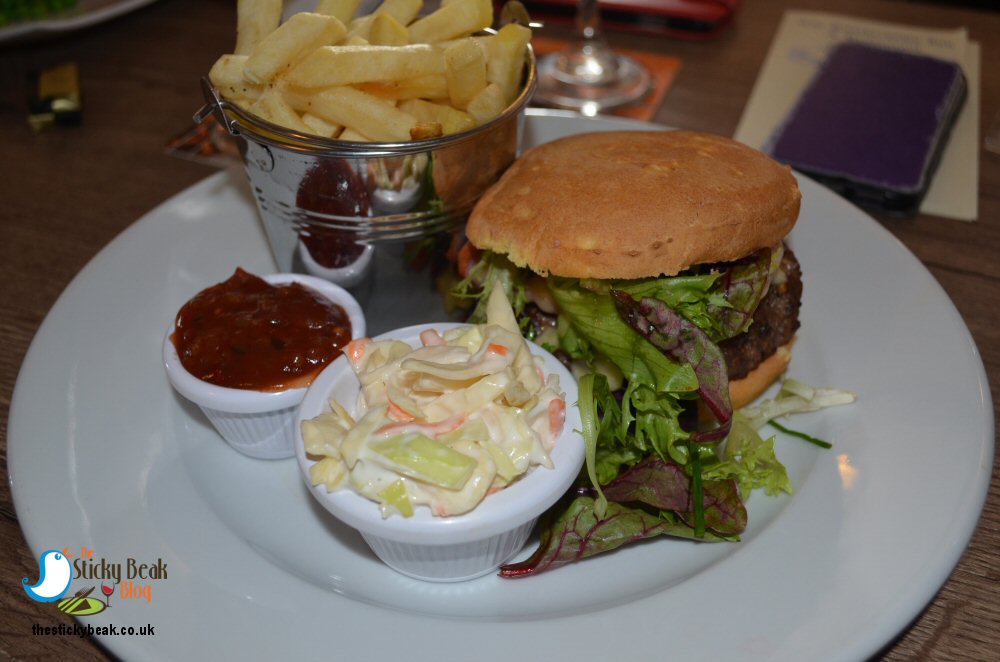 It wasn't an overly long wait for our food, despite it being packed with diners, and the dishes were all piping hot. The Man Birds Burger was a real whopper; he had to cut it in half to navigate its proportions! The patty had a gorgeous deep, meaty taste and was nicely seasoned; it wasn't oily or greasy in the mouth, so you really did get the proper taste of the beef on the palate. I thoroughly enjoyed the sneaky bite I was allowed to have, and I loved the creamy coleslaw too – it was pleasingly crunchy. His Nibs was grinning with happiness when he dunked the crisp chips into the spicy relish, although he couldn't quite manage to finish the last mouthful of his meal!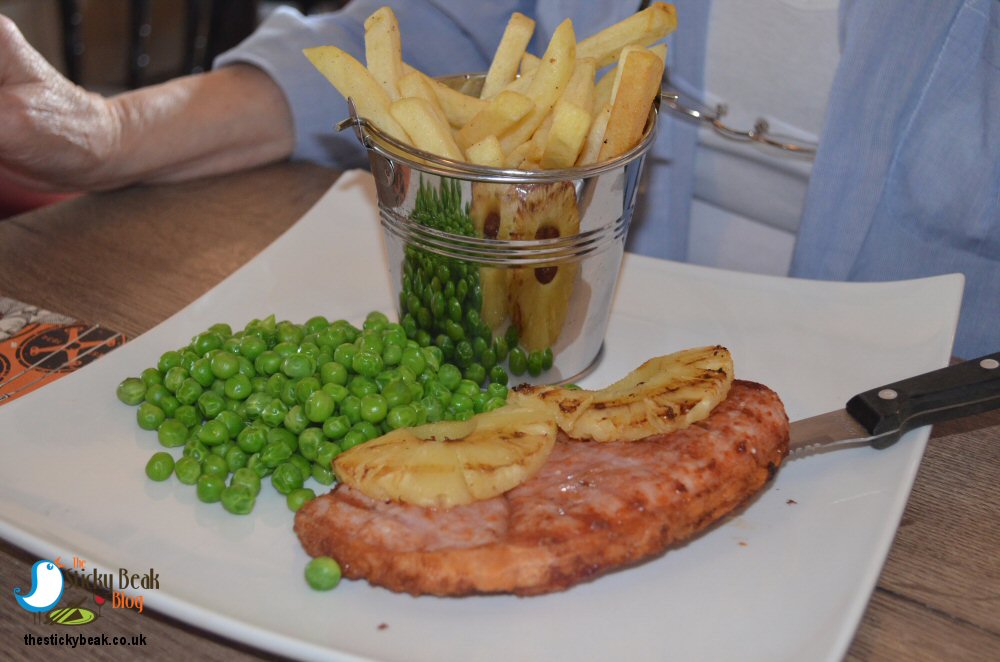 Mummy Birds' Gammon was lovely and thick, nice and moist and bursting with flavour. It was easy to cut into despite its depth, and the Gammon wasn't overly salty either. The savoury meat contrasted nicely with the sweetness of the grilled Pineapple when eaten together, and she really liked the sweetness of the garden peas too. As with The Mans' chips, Mummys were nice and crisp on the outside and not at all greasy; she thought that it was a nice touch serving the chips in a separate little pot. The pot was deceptively deep, neither mummy or The Man thought that it would hold as much as it did – lucky I was on hand to help them eat a few, eh?!




My Goats' Cheese was delicious; lovely and creamy, but with that gentle salty tang on its periphery. It was this tang that offset the sweetness of the Honey perfectly, stopping the meal being overly cloying. Texture came via the assortment of nuts sprinkled on the cheese: Walnuts, Almonds, Peanuts, and Brazils, and their delicate tastes worked nicely together with the cheese, Honey and the fruity Olive oil. As is my wont, I dunked the fresh, warm mini bread loaf into the honey and oil mix to mop up every last trace of it – waste not, want not!.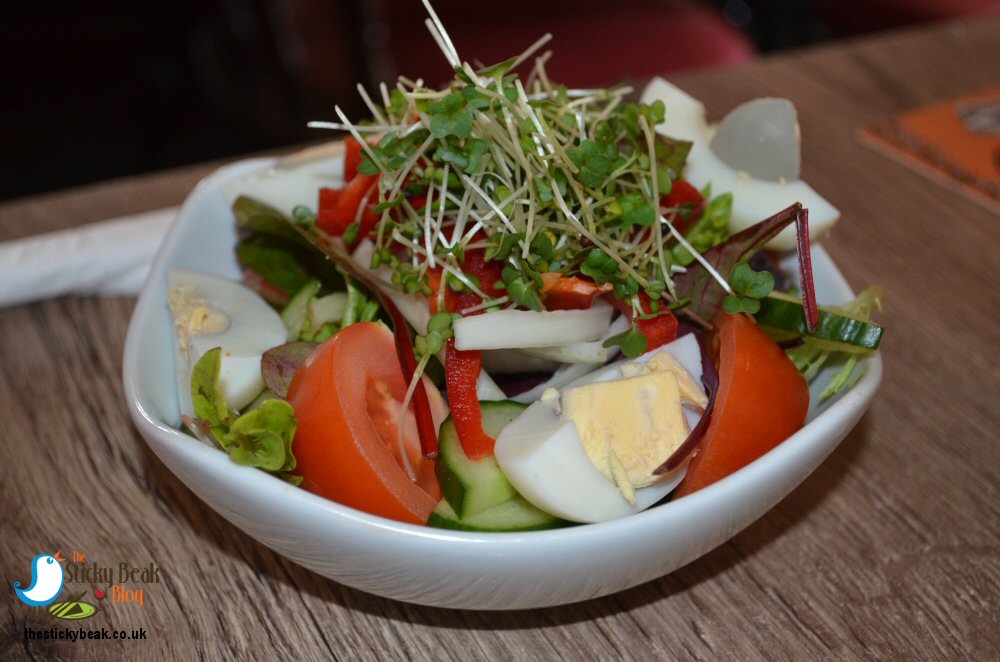 The salad was a veritable symphony of colour, tastes and textures, and there were also a couple of warm, hard-boiled eggs in there too. All the mixed salad leaves were nicely chilled and crisply fresh and peppery fronds of Cress lifted things on the palate very well. Sweet peppers had been thinly sliced and contrasted with the astringent slices of red onion that were interspersed in the bowl.

The three of us were more than happy with our food, and the service had been faultless too; everything had been done with a smile and we'd had a check-back to make sure we were satisfied with our meals. To say we'd come across this place quite by chance, we'd certainly dropped lucky and would definitely come here again.

Hot Wings given to this gem of a venue; if you're ever up at Carsington Water, drop in –you won't be disappointed.
No incentive was provided to visit this venue
read more