Sticky Beak Makes A Flying Visit To Chatsworth Country Fair
Published On Wednesday 11 Sep 2019 by Sticky Beak
See All Recent News Articles
All things feathered, furry and (human) flying are wonderfully represented at the Chatsworth Country fair, which is enjoying its 38th year in 2019. This year's honorary show president was Julia Bradbury, perhaps best known for her stint on Countryfile, and she was full of praise for everything rural and Derbyshire. The Duke of Devonshire visibly bursts with pride whenever he talks about the 'shire and the people who choose to both live and visit here, and he's understandably proud of his home, the magnificent Chatsworth House.
From the moment you enter the Chatsworth Estate, the organisation behind the country fair was easy to see. A raft of marshals guided us to the parking area and we parked up hassle-free and with plenty of space between each of our motorised neighbours. You don't notice the walk from the car parks to the ticket gates, or at least we didn't because we were too busy gazing at the superb grounds and the display of wartime vehicles and organisations arranged both sides of the road.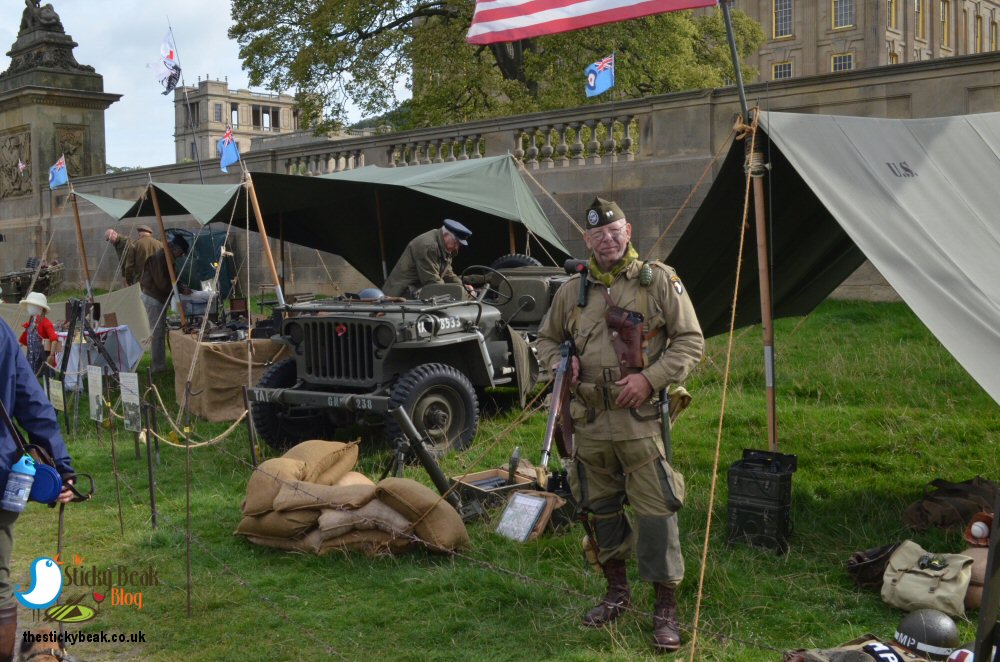 At the entrance, the smooth running continued with dedicated staff for those who had purchased e-tickets and more for those paying on the gate. We were helped by a lovely young lady to put our press bands on and told where the press office was with a wide smile and urged to enjoy ourselves.

I noticed the Fine Food Village and Cookery Demonstration tent, so we went to explore that area first. Mike Sarson was in fine vocal form as he compered the demonstrations from a variety of chefs, one of whom was the lovely Leo from Arthur's in Belper. Now, they might not be Michelin-starred, but the team from Doughnotts are my doughnut heroes and they had a stand in the Fine Food Village, so of I trotted to get my fix from them! The Nottingham team were manning the fort, so to speak, as the Derby shop lot were celebrating their first birthday – Happy Birthday Guys!!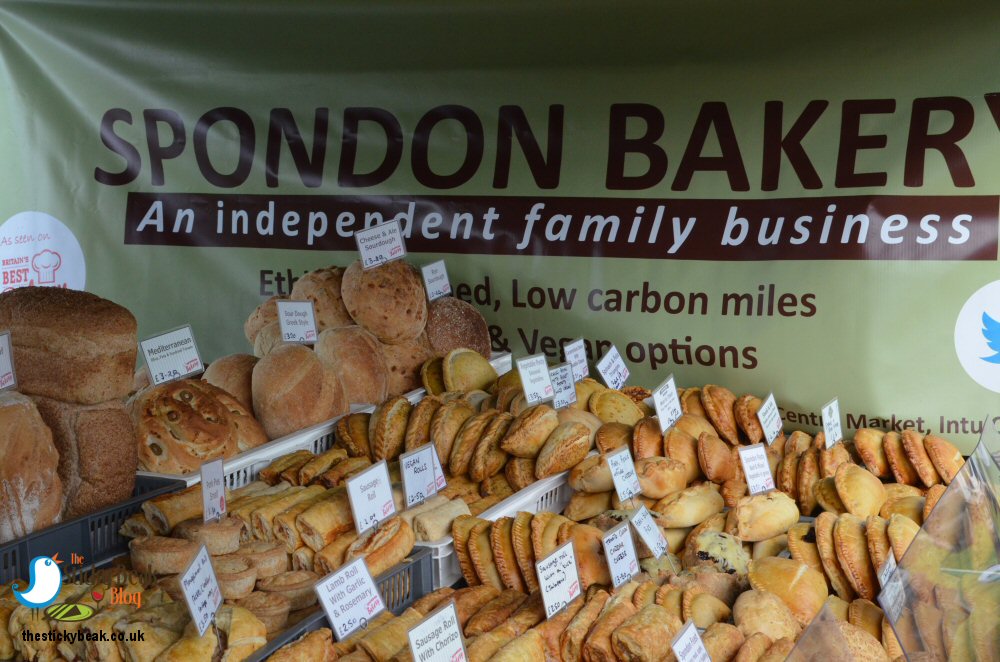 We were happy to see several traders we knew including the Hogg Norton fruit liqueur chaps, Mason's Gin and Amber Valley Wines (I'm not a raving alcoholic, honest!). The Marquee hosted by the Visit Peak District and Derbyshire team was dedicated to all things Derbyshire and the incredible wealth of talent there is within our border! Check out these guys at www.visitpeakdistrict.co.uk and @EatDrinkExplorePDD.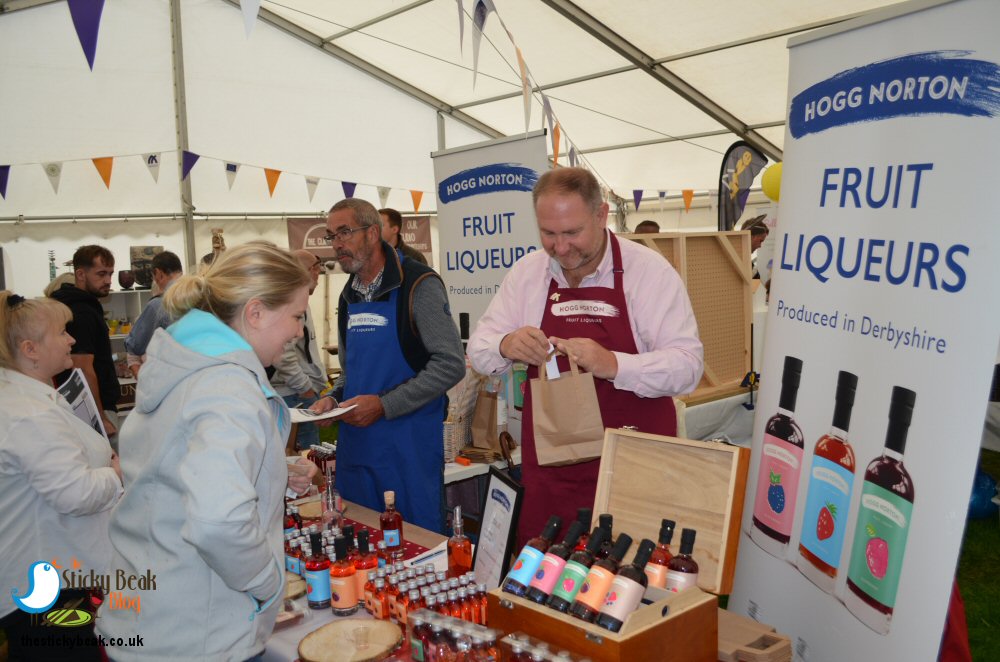 There's simply so much going on at Chatsworth Country Fair, I could write a novel about it; I shall try and condense it down for you though! Dog Agility had its own arena and paws were flying hither and thither, it really was a case of blink and you'll miss them! Equally fast were the teams from the Mounted Games Association of Great Britain; a blur of hands and hooves flew back and forth across the arena to cheers and whoops of delight from the spectators. As always, Mary Worth's commentary for this was entertaining and informative.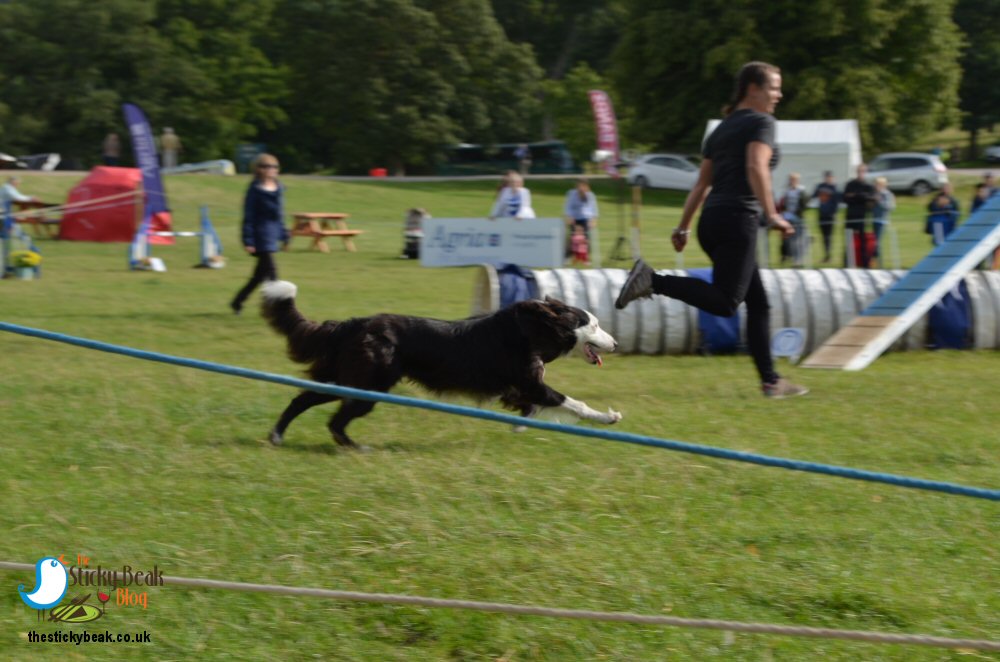 Country pursuits of all types are showcased too: Gun shooting, Archery, Crossbows, gun dog trials, sheep dog trials, Angling, Farriery and Equestrianism all have areas in which to see them and ask questions. This time around I didn't make it over to see the ferrets, which I was gutted about; I love these creatures, they have so much personality!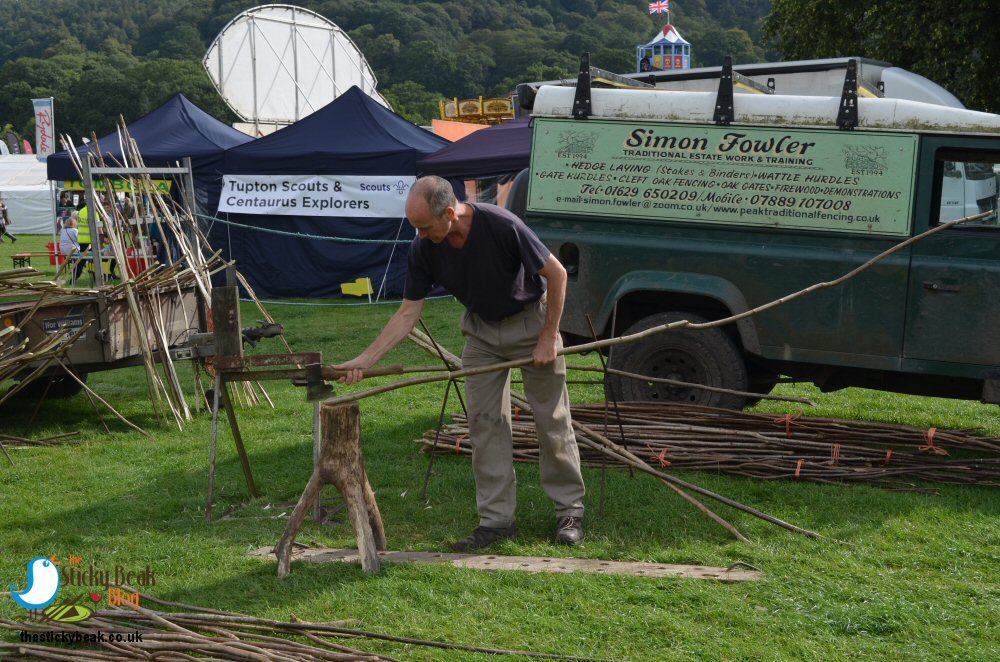 It wasn't just paws and hooves that were defying gravity; the Ukrainian Cossack Stunt team were leaping on and off their steeds with breath-taking skill and pace. An awed silence fell around the arena at the feats of aerial bravery performed by the Bolddog Lings as they put their motorbikes through their paces, and the Battle of Britain Memorial Flight drew gasps of delight as the Spitfire flew overhead.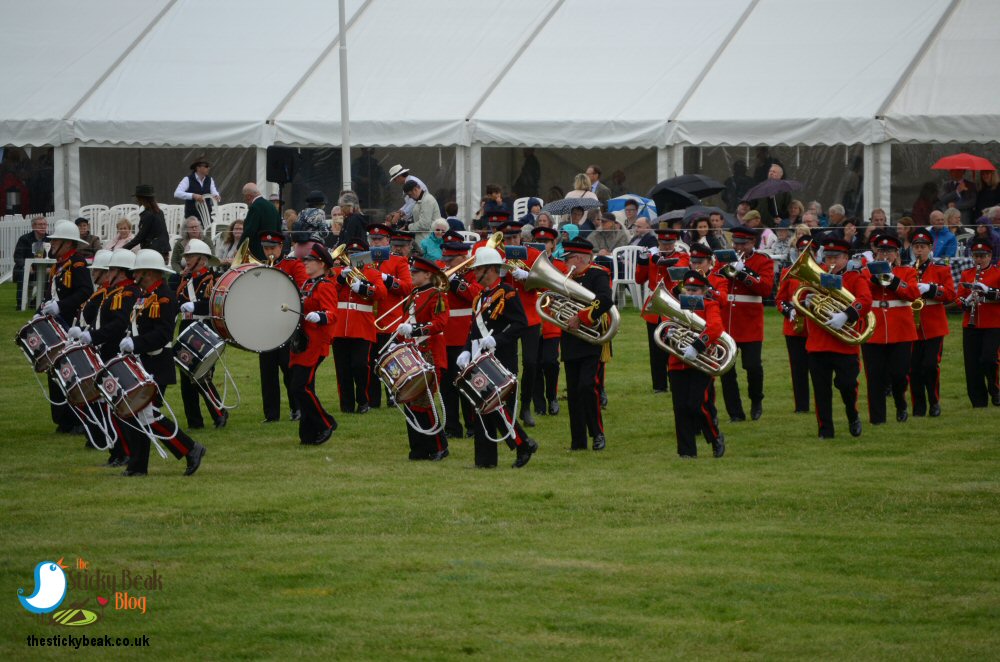 On the ground, Massed Pipe Bands and Highland Dancers strutted their stuff, as did the hounds as they loped around the grand ring. Beagles, Bloodhounds and Foxhounds all represented their respective counties hunts, with the usual one or two seasoned dogs going "off piste" and getting to know the public's canines!

No visit to Chatsworth Country Fair would be complete without indulging in a little retail therapy, and there's no shortage of country attire for human and hound to be had. A lot of the stands had special show offers on, so we made the most of them and bagged some real bargains.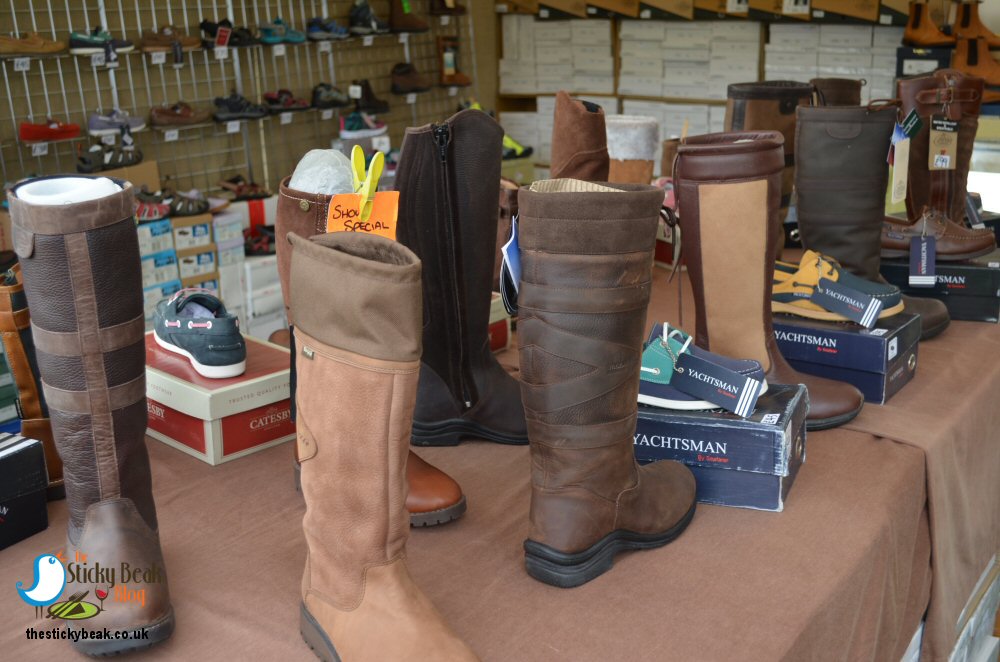 Yet again Chatsworth pulled out all the stops to make sure this is a show that will have you returning year upon year. Now I know I shouldn't wish time away (and I'm not really, I promise) but I can't wait until Chatsworth is all decorated for the Festive season! As yet, the theme hasn't been announced, but you can be sure that the main house will look spectacular. Keep checking the Chatsworth House website for details, it won't be long until they're released.